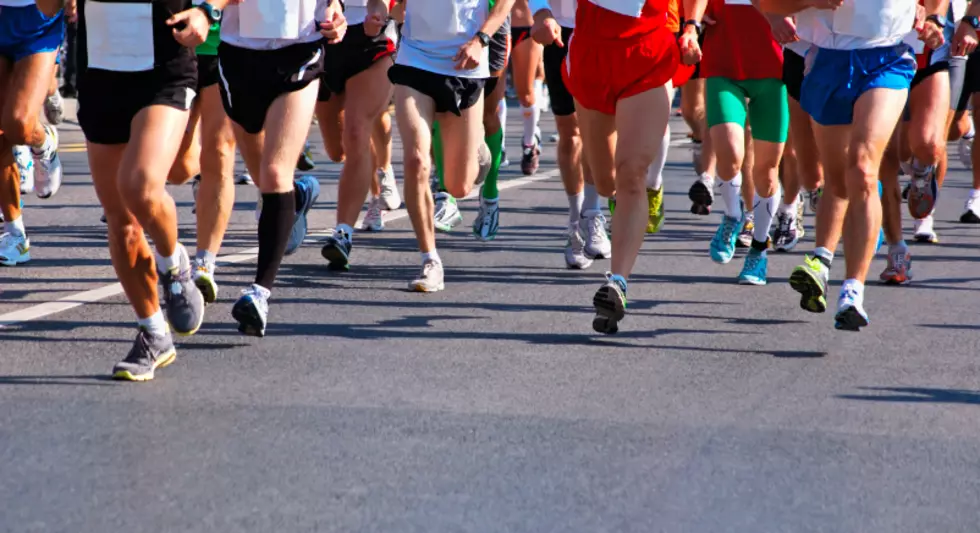 WRRV Running Club: Pop-Punk Playlist
iStock
I am always in search of the perfect playlist. I have a tendency to turn the pace of the songs into the pace of my run. So how about a freaking awesome Pop-Punk Running Playlist? That'll get your ass moving quick.
As an added bonus, we start and end with Hudson Valley Bands.
1. AutoPilot Off - Blessed By a Nightmare.
2. Fall Out Boy - I slept with someone in Fall Out Boy, and all I got was this song written about me.
5. Taking Back Sunday - Sink Into Me
6. Four Year Strong - Tonight We Feel Alive
7. New Found Glory - Understatement (This is the last song that WON'T have you running at full speed)
8. Pierce the Veil - The Boy Who Could Fly
9. Children 18:3 - Cover Your Eyes
10. With The Punches - Never Stop