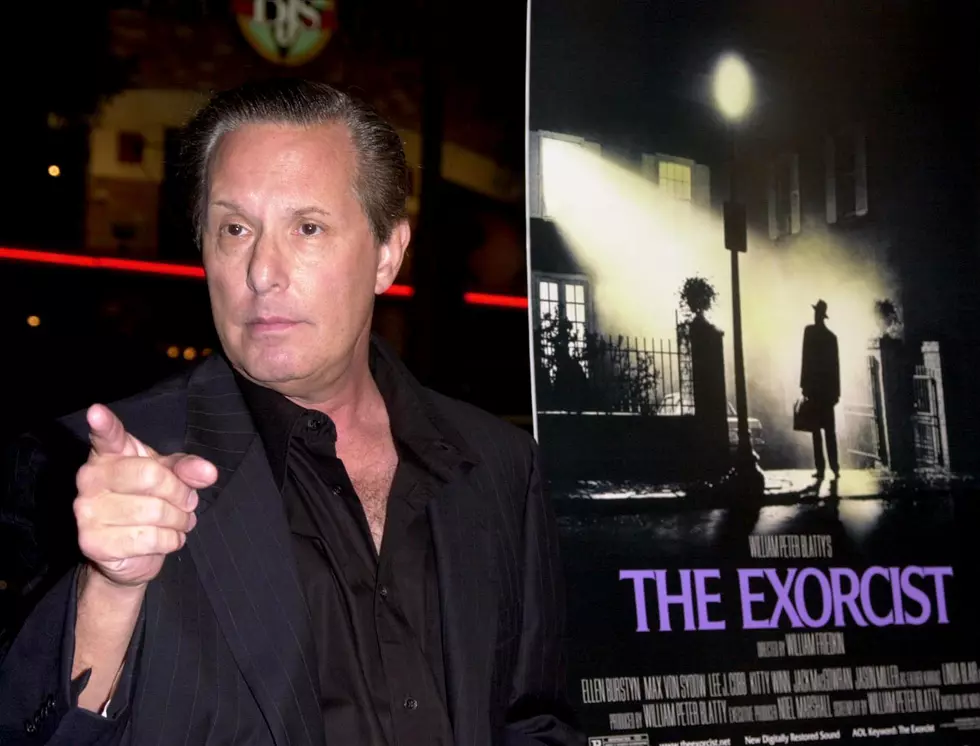 A Hudson Valley Resident Is Bringing 'The Exorcist' To The Stage
Newsmakers/Getty Images
What an excellent day for an exorcism. 
It's Halloween, and one Hudson Valley playwright is celebrating by taking one of the most iconic horror stories and adapting it for the stage. The Exorcist is one of the greatest horror movies of all time, the story of a young girl possessed by a demon and the attempts to cast that demon out. John Pielmeier from Garrison is hoping he can bring that sense of terror to the theater.
Supposedly, the play includes all of the major set pieces from the movie, like the pea soup and the head-turning. Pielmeier has lived in Garrison for 33 years, but unfortunately, the play isn't opening here - it's opening in London's West End, with the first performance for the press taking place tonight.
Do you think The Exorcist would work as a play? Does the power of Christ compel you to travel to London to see it?