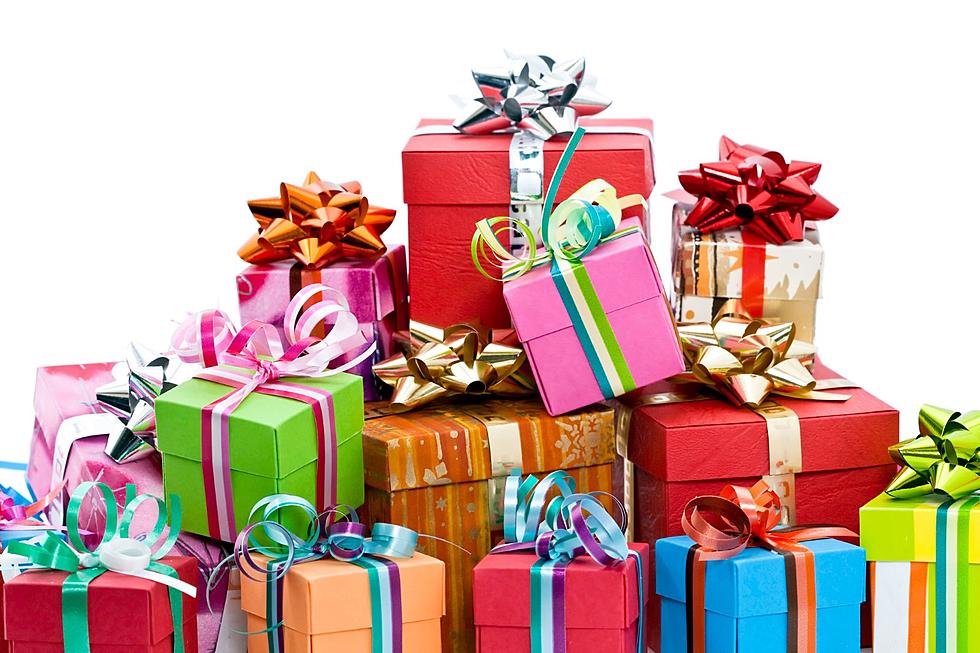 I've Found The Best Presents in the Hudson Valley for the Holiday Season
Canva, Infografick from Getty Images
It was my birthday over the weekend! Happy Birthday to me! I had a really nice time with my girlfriend and some friends. We went to Sleepy Hollow Cemetery before heading over to The Great Jack-o-Lantern Blaze at Van Cortlandt Manor. It was my first time checking out The Blaze, and it was incredible. They got over 7,000 hand-carved pumpkins that they have lit up and configured to make incredible sculptures, spectacles and more.
The next day, I played Dungeons and Dragons with another group of friends and then celebrated with my folks. They got me Carrot Cake, and I LOVE Carrot Cake. It's the cream cheese icing for me. Such a chill birthday, and I'm very grateful for it.

Growing up, I loved having a fall birthday. For one thing, it helped break up the school year. It was something to look forward to while in the middle of classes. Secondly, it sort of marked the beginning of the holiday season for me. From the beginning of November to the end of December, it was a slew of giving and receiving. I knew whatever I didn't get on my birthday, I'd just get a month later for Christmas. It was an absolute win all around.
Another cool thing about my birthday was that I was born on my grandparents wedding anniversary! Not to brag or anything, but I think that's one of the best gifts they could've gotten. Their youngest grandkid being born on their anniversary? My parents did good that year!
The Best Birthday Presents in the Hudson Valley
For my birthday, I wanted to share an attitude of gratitude! I wanted to hear about the best presents that people received here in the Hudson Valley. If you need a pick-me-up today, I'm sure this will do it. Folks wrote in with some truly heartwarming presents, and it's awesome to hear their stories. And with the holidays around the corner, this could be great inspiration for your loved ones!
I've Found The Best Birthday Presents in the Hudson Valley
With the holidays around the corner, you're going to want to find the perfect presents. These Hudson Valley listeners shared the best presents they ever received!
Gallery Credit: Conor Walsh
12 Hudson Valley Restaurants with Birthday Deals
Here are 12 restaurants with deals you need to take advantage of for your next birthday.
Gallery Credit: Conor Walsh