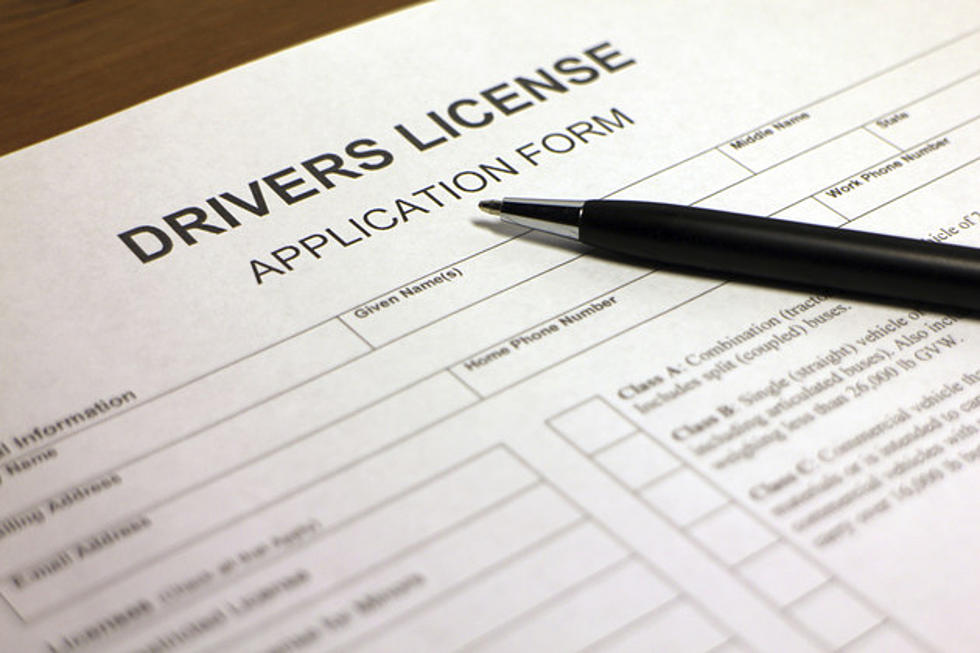 Brandi's Future Husband Lost His License to Drive 26X
Hailshadow
Thank goodness that Brandi loves to drive, because the guy who she is potentially interested in this week will need her to drive him everywhere. This guy is from Illinois and he just was charged with driving with a revoked license for the 26th time.
Yes, 26th time. What did he do that got his license revoked in the first place? There were a few instances of operating a vehicle while under the influence, but there were also additional driving related offenses.
Turns out this potential interest of Brandi's actually had his license revoked permanently in 2010 and since his most recent offense she will have about two years to figure out if he is the guy for her, while he pays his debt to the State of Illinois in one of their fine penile institution.
Maybe Brandi should consider someone who has passed a few driver safety courses, instead of this guy?
Read more:
BONUS VIDEO