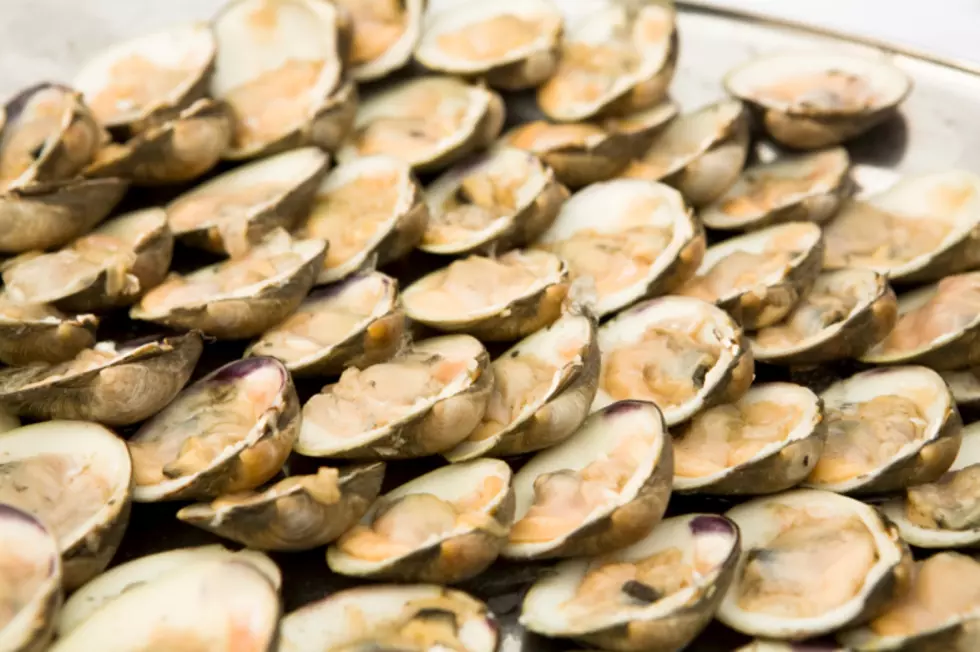 Community Clam Bake & BBQ to Benefit Local Fire Department
ThinkStock/Michael DeLeon
There's a clam bake happening right here in our own back yard and it's for a great cause. Here' your chance to help give back to local fire fighters here in the Hudson Valley.
Who doesn't enjoy some good food? A clam bake is a brilliant concept where you gather as much food as you can, throw it in a pot, bake it and then drink while it's being. The event is open to all ages and they'll have several activities like volleyball, badminton, beer pong, live music and cornhole tournaments.
Not only do you get great food but you'll be supporting a great cause. The $50 ticket will be used to benefit the Millbrook Fire Department.
The clam bake takes place on Sunday, June 1 from 12pm - 9pm at 239 Hibernia Rd, Salt Point, NY 12578-2110, United States
Read more:
BONUS VIDEO
Bonus Video: WRRV Morning Grind