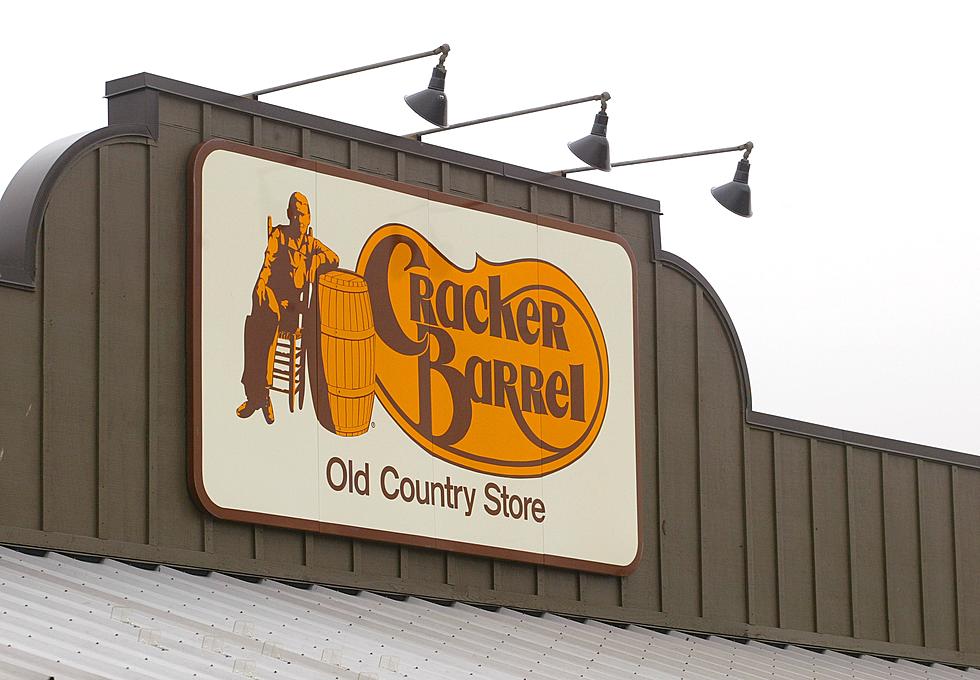 Cracker Barrel Adding Beer, Wine and Mimosas to Their Menu
Getty Images
We're about to get lit at Cracker Barrel brunch.
When the COVID-19 pandemic hit we saw a slew of new regulations when it came to restaurants and alcohol. I for one was a huge fan of the alcohol to go trend and hope that they keep a version of that when things go back to normal.
Some restaurants are just getting ready to open with Phase 2. One of those locations is Cracker Barrel and they're doing something special to help with sales.
According to Delish.com, Cracker Barrel is introducing beer, wine and mimosas to their menus when they start to reopen.
These menus are currently being tested in 20 locations, no word yet if our Hudson Valley locations are included just yet.
Apparently there are two flavors of mimosas being served and tested: orange and strawberry. I don't even need to test it just give me two glasses and one of those famous rocking chairs and I'm all set.
Cracker Barrel CEO Sandra B. Cochran said in a statement that they are expecting sales to be a bit "choppy" as locations start to reopen. However, Cochran says "I believe our strategic priorities, such as accelerating our off-premise business, combined with the rapid actions we took to bolster liquidity, strengthen our business model and adapt our operations to the circumstances have positioned us well for the recovery period to come."
If you aren't ready to get back into full restaurant mode, Cracker Barrel is still offering delivery and curbside pick up.
The Hudson Valley is home to one location at 4 Merritt Blvd in Fishkill. Fingers crossed that we'll be able to enjoy a drink when we're allowed back in.
Read more:
Jess' Quarantine Baking Adventure