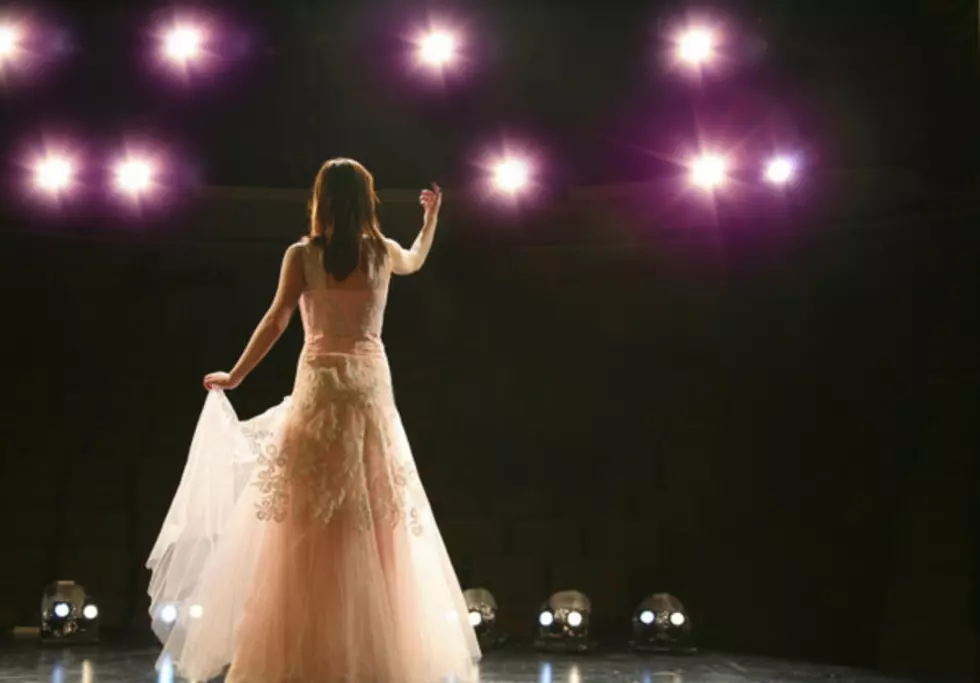 Ever Dreamed of Being a Star? Here's Your Chance!
Tracy Whiteside
Have you ever wanted to be an actor on the main stage, the bright lights, the fame...well now you can.
Proctors Theater in Schenectady is casting for their one of their upcoming shows in August and they're looking for fresh talent. Even if you have no professional experience they want to hear from you.
The infamous theater and educational center is casting for 'All Shook Up' this weekend, March 20th and 21st. So if you've ever dreamed of gracing the stage now is your chance. You'll need to come prepared so you can amaze and hit the stage.