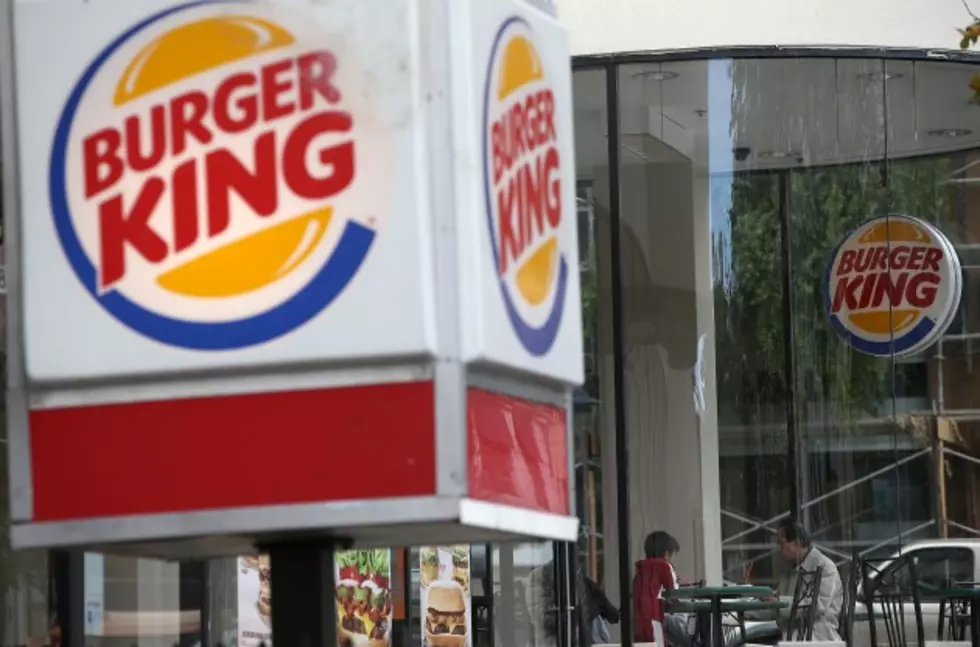 Ever Wanted to Smell Like a Burger All the Time?
Justin Sullivan/Getty
If you or someone you know is turned on by the aroma of burgers, have we found the cologne for you.
Yup, this is real life: a burger-scented cologne. Like, it's actually trying to smell like burgers. Naturally, this insane product is only available where all the fun stuff goes: Japan.
Burger King said Friday that the Whopper grilled beef burger-scented cologne will be sold only on April 1, and only in Japan.

Sounds too good to be true? It's not an April Fools' Day joke, though the company chose the date deliberately.

The limited "Flame Grilled" fragrance can be purchased at 5,000 yen (about $40), including the burger. There will be only 1,000 of them.

Burger King said it hopes the scent would also seduce new grill-beef burger fans.

 
Now we just need French fry-scented perfume and we'll be in business.