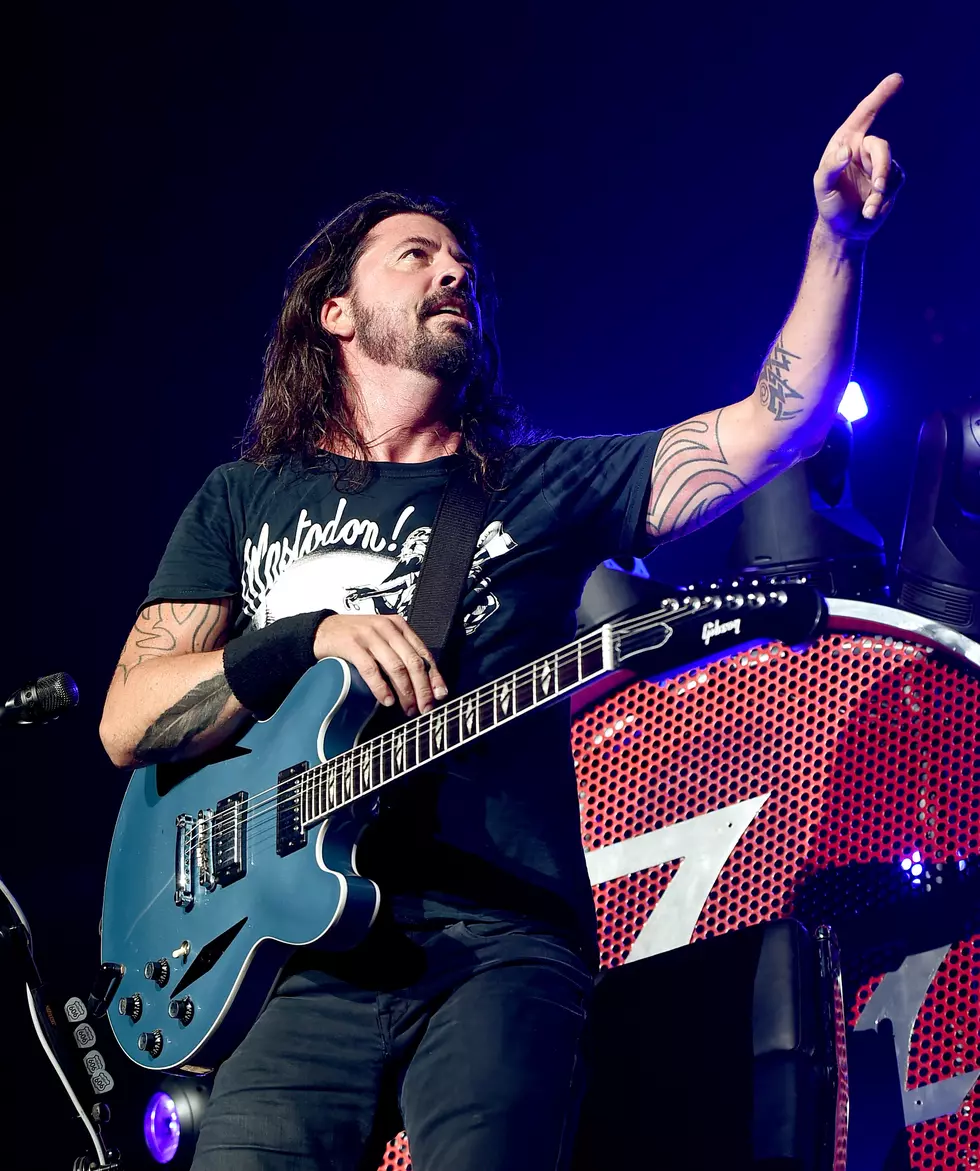 Foo Fighters Tease New Music
(Photo by Kevin Winter/Getty Images)
The countdown continues on the Foo Fighters website but today we received a sneak peak (or should I say a sneak listen) to what the countdown is leading to....NEW MUSIC!
According to The Pulse Of Radio, The Foo Fighters have released a clip of a new song that is expected to be on the band's upcoming EP. The five new tracks are rumored to have been recorded in October at the Austin City Limits Festival in Texas.
The upcoming EP is set to be released on Record Store Day a.k.a Black Friday. According to Blabbermouth.net an unofficial track list for the EP includes the song titles such as "Iron Rooster", "Neverending Sigh", "Saint Cecilia", "Savior Breath" and "Sean". A Reddit page dedicated to the band also shed some light on a possible title for  the EP, "2nd Century A.D."
As of this post the countdown continues to tick...what will the end result be. You'll just have to wait and found out! For now enjoy the tease!