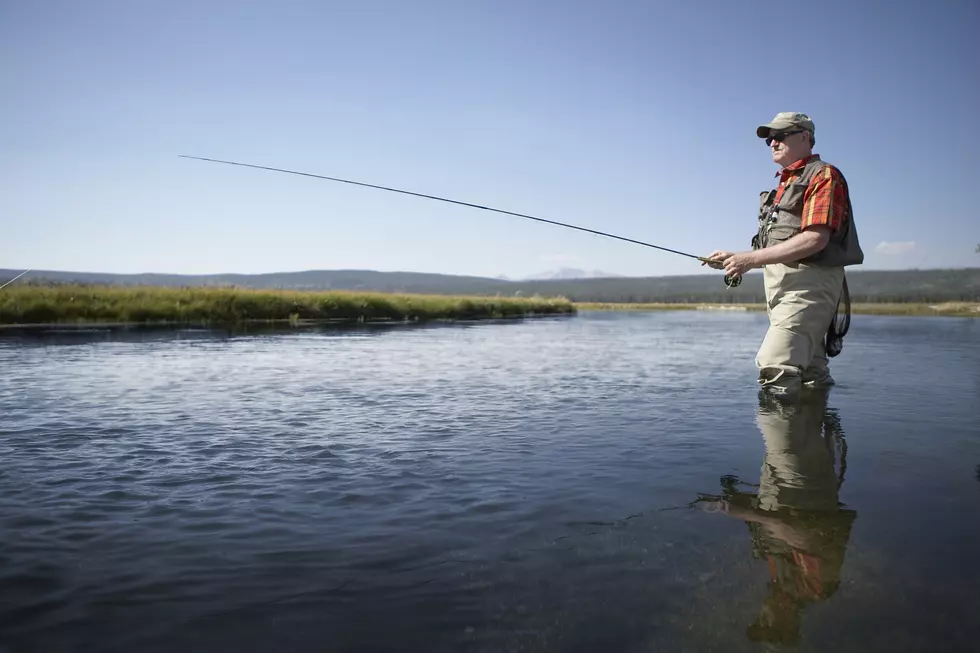 Free Fishing Days Are Back in New York, Plus How to Get One for the Rest of the Year
Stephen Schauer/thinkstock
Governor Cuomo announced this week, the days  in 2017 that you can go fishing without a license, known as "Free Fishing Days." The days are as follows:
Veterans Day, Saturday November 11.
National Hunting and Fishing Day, which is the 4th Saturday in September, 9/22.
the weekend before President's Day, February Monday Feb 19, 2018.
If you are a New York State resident or non-resident, you can fish without having to pay for a fishing license. The cost for an annual fishing permit is about $25. If you are over 75 or in the military or a veteran it is $5. There are also options to purchase a one day or a seven day permit.
Sporting licenses and Deer Management Permits can be purchased at any one of DEC's license-issuing agents, by telephone (866-933-2257), or online. Hunting and trapping licenses are valid for one year beginning September 1, 2017, while annual fishing licenses are valid 365 days from date of purchase. Revenues from the sale of all sporting licenses provide direct support to the state's efforts to protect, preserve and enhance fish wildlife species and the habitats they depend on.