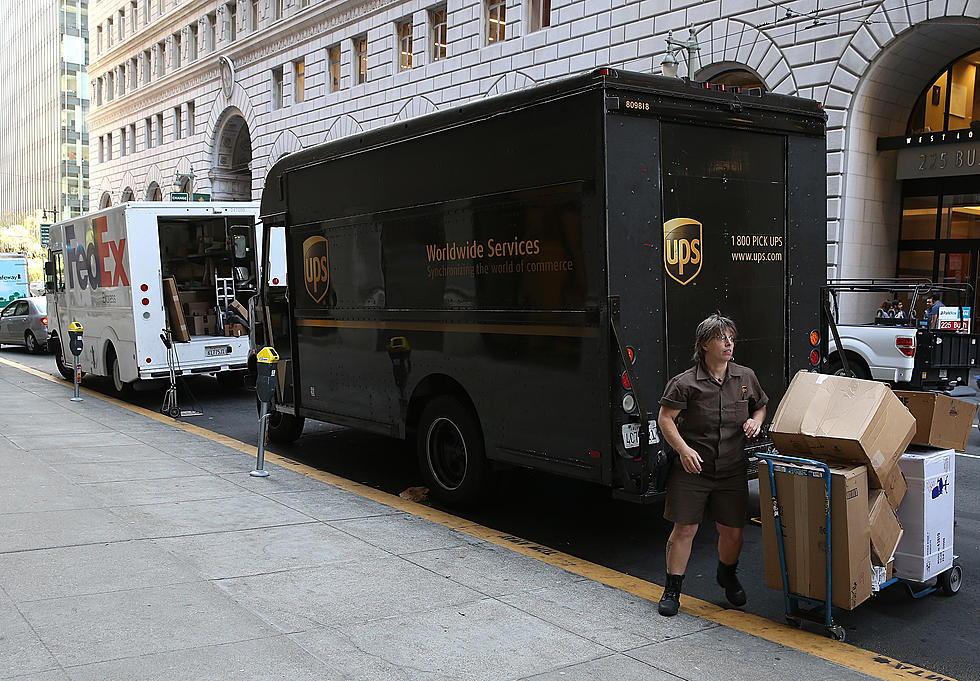 Getting a Package From UPS? Future Delays Possible
Getty Images
You might have to think twice about ordering an item online. The Teamsters Union and UPS have voted to go ahead and strike. The reason behind the strike is that UPS is still considering going to a seven-day delivery schedule. The employees want to make sure that they will be compensated accordingly.
Currently, a full-time driver makes about $75,000 a year and part-time employees are paid $15 an hour.
Would a UPS strike deter you from ordering items online that need to be delivered or does this sound like the US Postal Service could see some more business soon?
Read more:
Bonus Video: WRRV Morning Grind
Bonus Video: WRRV Musician Interviews