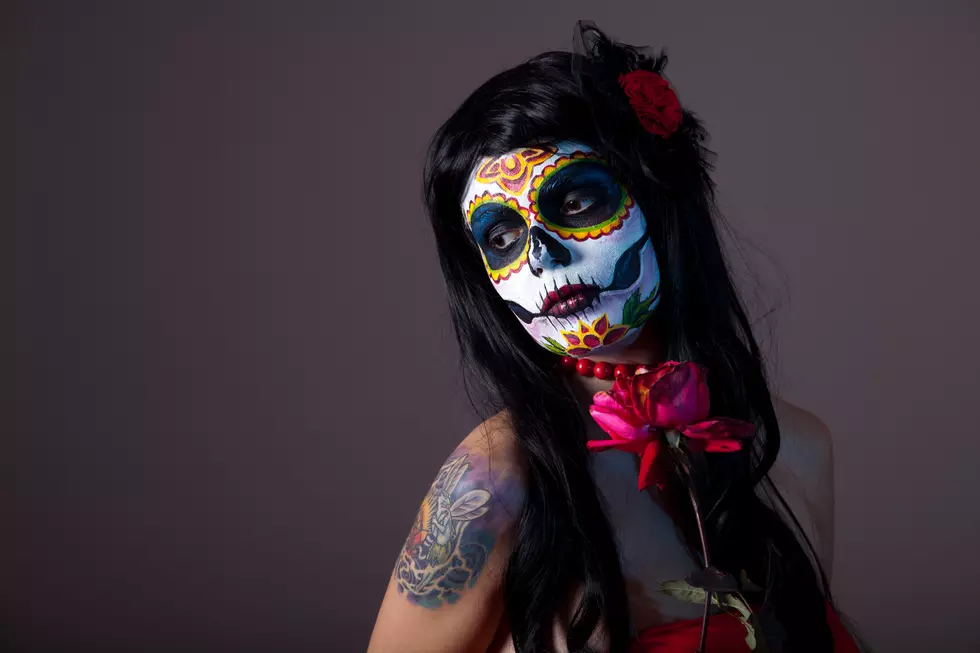 Haunted Hudson Valley Places, Part 4
Elisanth_
I have always thought, why do you have to wait until October or the Fall to be scared? Here are a few more places that allegedly are haunted here in the Hudson Valley. Let us know if you have seen or know of another local place that we should include in our Haunted Hudson Valley listings.
The Clinton Community Library, Some people who stop in to this particular library think that all they are going to find is books and help from the Librarian when they are looking for reference material. Allegedly, there have been instances where people have seen books 'jump' off the shelf. Since, we are pretty confident that books don't know how to jump, maybe the ones at this library did have help, from the 'other side'?
Downing Park, Newburgh Are you asking yourself, 'How can a park be haunted?" Allegedly there have been reports of seeing a little boy crying, near the lake located in the park. Did he drown there? People have also reported that he starts to scream when a child gets too close to the waters edge. The two people that designed Downing Park went on to design NYC's Central Park.
If you know of a place that you think should be included in Hudson Valley's Haunted Places, email Brandi@wrrv.com.
Bonus Video: WRRV Musician Interviews