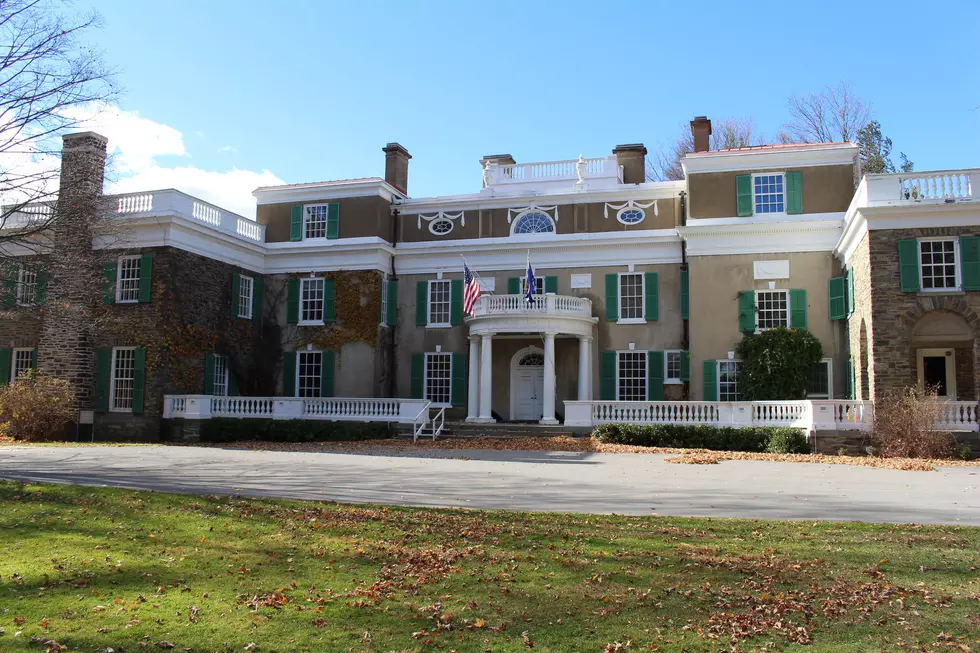 Here's How To Get Into Hudson Valley National Parks For Free
ThinkStock/Don Gehring
The National Park Service has announced entrance free days for 2020. On each of the days selected, all Hudson Valley National Parks will waive their entrance fees.
Sure, free admission is great but you may be wondering which Hudson Valley parks are considered National Parks. You'll be able to check out landmarks like the Home of Franklin D. Roosevelt, Vall Kill, and the Vanderbilt Mansion.
Here's are all the dates to get into Hudson Valley National Parks for 2020:
Monday, January 20th -  Martin Luther King Jr. Day
Saturday, April 18th - First Day of National Park Week/National Junior Ranger Day
Tuesday, August 25th - National Park Service Birthday
Saturday, September 26th - National Public Lands Day
Wednesday, November 11th - Veterans Day
DID YOU KNOW: The National Park Service also offers an $80 yearly pass that will allow unlimited access to more than 2,000 federal recreation areas.
Read more:
BONUS VIDEO