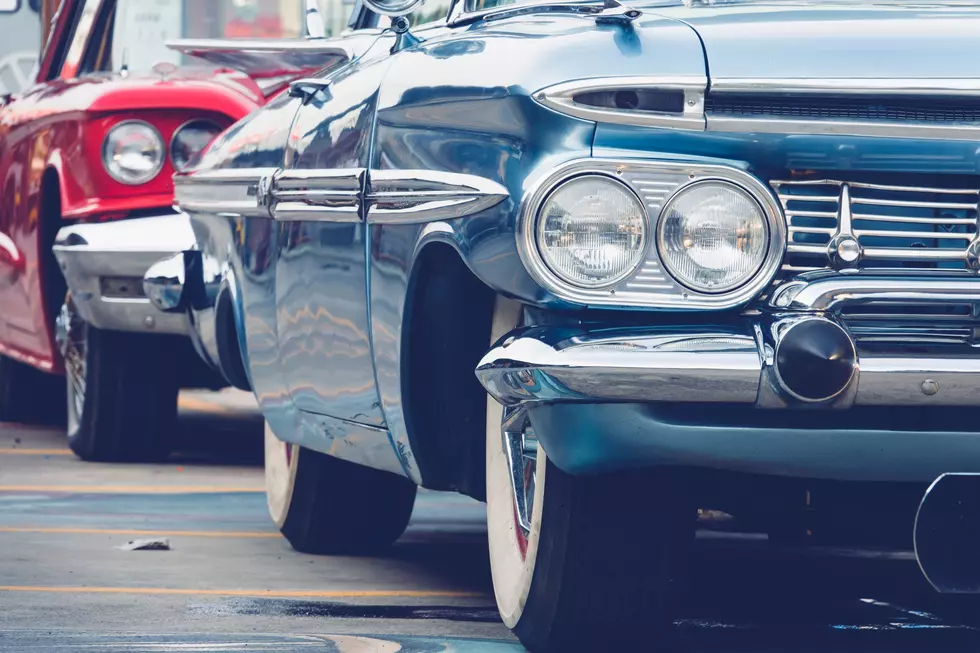 Hudson Valley HBO Production Seeks Period Cars
Getty Images/iStockphoto
With filming set to get underway, the HBO production of I Know This Much Is True is looking for Hudson Valley residents who own classic automobiles.
Rita Powers Casting Group is searching for period cars ranging from the 1920s through 1991 to be used in the backgrounds on the show. If you have a set of wheels that fit the bill, be sure to fill out the form below.
You'll need to include some information about yourself along with details and photos of the car. If you have more than one car available, be sure to let them know. The car must have intermittent availability through September of this year when filming wraps.
It's been a busy week for producers as they just announced a number of additions to the cast including Oscar winner Melissa Leo, Rosie O'Donnell, and Juliette Lewis to star alongside Mark Ruffalo.
Read more:
BONUS VIDEO