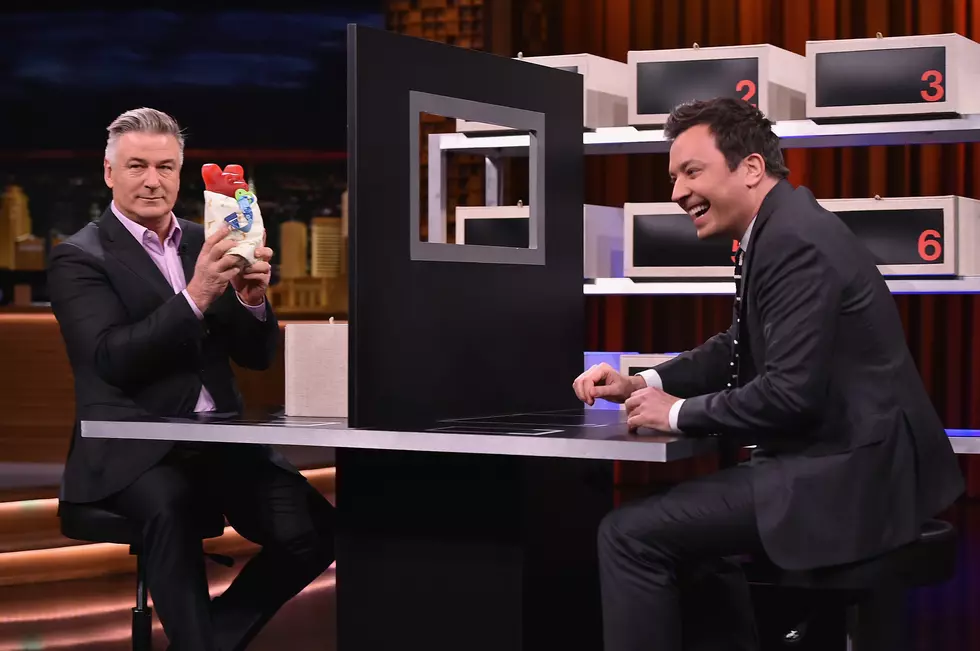 Hudson Valley 'Jeopardy!' Champ Is Appearing On 'The Tonight Show'
Theo Wargo/Getty Images for NBC
Every once in a while, a contestant on Jeopardy! becomes a celebrity in their own right. Years ago, Ken Jennings basically broke the game by winning 74 times in a row. Arthur Chu became pretty well-known for the way he would bounce around the board when choosing categories. And now, we've got Austin Rogers, a Hudson Valley native who has now won 12 games in a row and is injecting some lightness and charisma into the game.
Rogers, who graduated from Fox Lane High School in Bedford, will be sharing some face time with another Hudson Valley resident tonight as a guest on The Tonight Show with Jimmy Fallon. Rogers' 13th round of Jeopardy airs tonight just a few hours before the broadcast, and it remains to be seen whether he'll move on to the next round. He's already won more than $400,000 for his Jeopardy! appearances.
Have you been watching Rogers on Jeopardy? Do you think he'll be the next Ken Jennings? Should Zach Galifianakis play him in the movie adaptation of his journey?