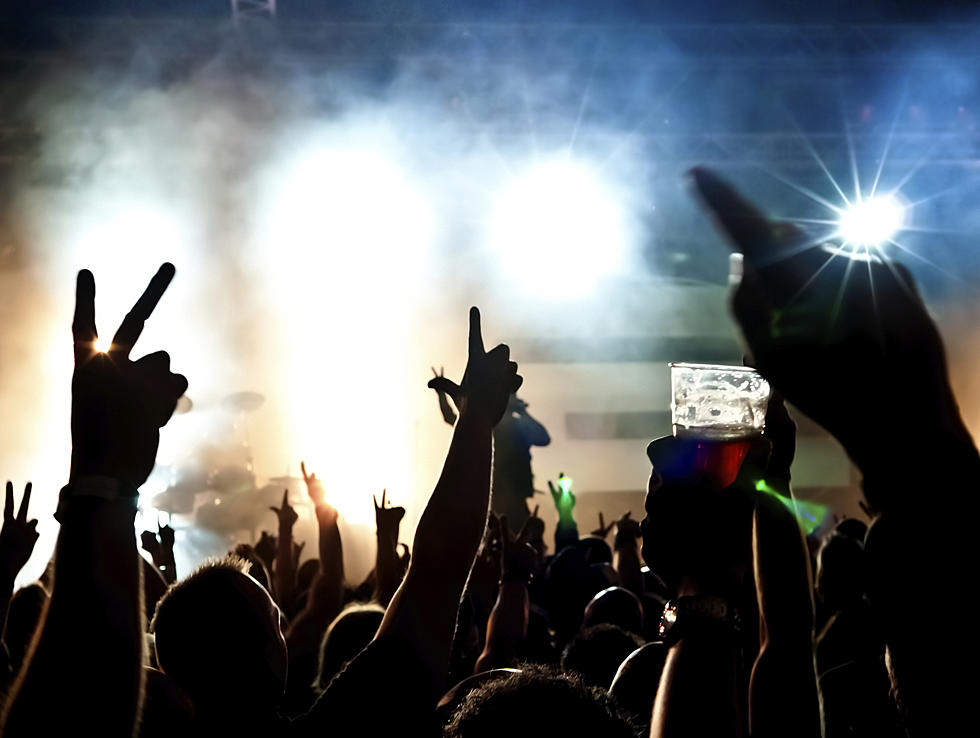 Hudson Valley Weighs in on Their Favorite Music Movies
dwphotos
We all love music and movies. When the two are combined it can make a great combination. The two go hand in hand so well. Yes there are movies with amazing soundtracks. Then there are musicals. I'm not talking about those. I want to know what are the best movies that are themed around music. I'm talking about films that are about bands and musicians whether they are real or fake. Some of those movies gave of us some iconic scenes and some awesome songs.
A few days ago Loudwire released a list of the top grossing movies that are themed around music. You can read the top 10 movies here.
Read More: The 10 Most Popular Rock Music Movies
The list may surprise you. These movies may have been some of the top grossing in history but does that make them the greatest.
What is your favorite movie that is themed around music? We asked the Hudson Valley on our Facebook page recently and here are some of the top answers we received. This list is not in any particular order and we excluded musicals or movies that featured bands briefly. Making music had to be the main focus of the film.
Spinal Tap
The Wedding Singer
That Thing You Do
Rock Star
Almost Famous
Whiplash
A Star is Born
8 Mile
Elvis
School of Rock
Straight Outta Compton
Weird: The Al Yankovic Story
Sid & Nancy
Airheads
Was your favorite mentioned in the list above? If not, what should we add?
20 Must See TV Shows and Movies Made in Poughkeepsie, New York