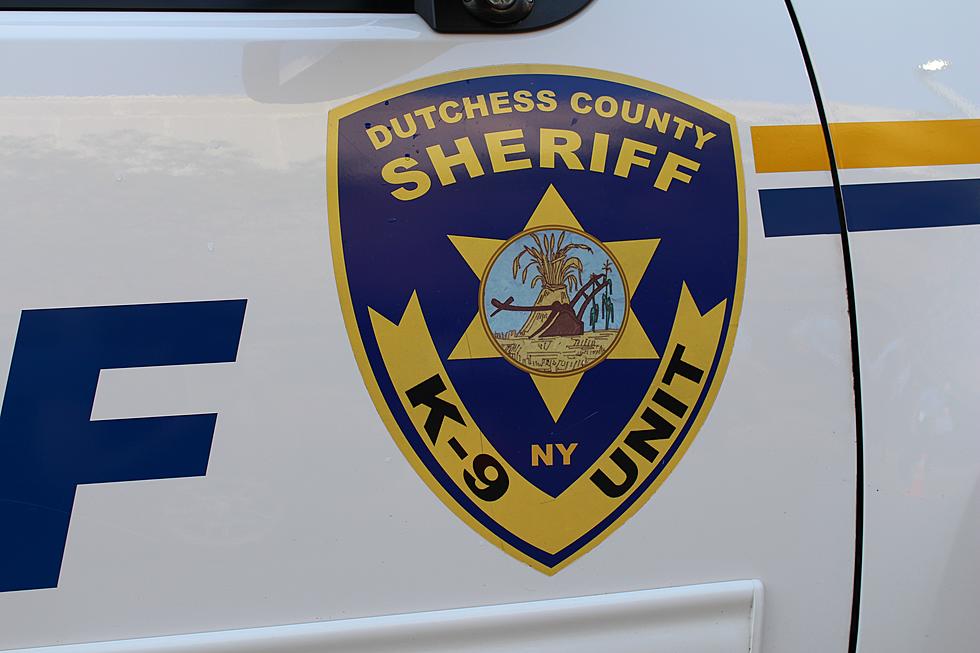 Investigation Leads To Arrest of Wappingers Man For Rape, Incest & Other Charges
Jackie Corley, Townsquare Media of the Hudson Valley
Following a year-long sexual assault related investigation in Dutchess County, an arrest was made this past week of a Town of Wappinger man.

42-Year-Old Town Of Wappinger Man Arrested Following 2022 Incidents
The Dutchess County Sheriff's Office, on Thursday August 10th 2023, announced the arrest of Kawliga B. Shapiro, of the Town of Wappinger, two days prior on August 8th, following a lengthy sexual assault investigation.
The 42-year-old was charged with having sexual intercourse with someone who was unable to consent on at least two occasions in 2022, according to police records. A year long investigation followed.
Police indicate that at this time, no additional information will be released regarding the specifics of the case in order to 'protect the victim's privacy and safeguard future court proceedings, and these alleged incidents are not thought to be random acts.'
In addition to the Dutchess County Sheriff's Office, assistance in the investigation was provided by the Dutchess County Department of Probation and Community Corrections, as well as the New York State Police.
Rape 2nd Degree, Incest 2nd Degree, Endangering the Welfare of an Incompetent Person
Shapiro was charged with the following felonies:
two counts Rape in the 2nd degree
Incident in the 2nd degree
Endangering the Welfare of an Incompetent Person in the 1st degree
The Dutchess County Sheriff's Office reports that at the time of his arrest, Shapiro was already incarcerated at the Dutchess County Jail on unrelated charges.
Shapiro remains in jail at this time.
Anyone with information about this case or any other incidents involving Kawliga B. Shapiro are encouraged to contact Detective Meyer at 845-486-3778 or dmmeyer@dutchessny.gov, or Detective Gerardi at 845-486-3835 or pgerardi@dutchessny.gov. There is also a confidential tipline for the Sheriff's Office at 845-605-2583 or dcsotips@gmail.com.
Nearly 50 Children Have Recently Gone Missing From New York State
In just a few months around 50 children from New York State and the Hudson Valley went missing
17 New Laws in New York You Should Know
The New Year brings with it a host of new laws for Empire State residents. Here are nearly 20 that may impact you in 2022.