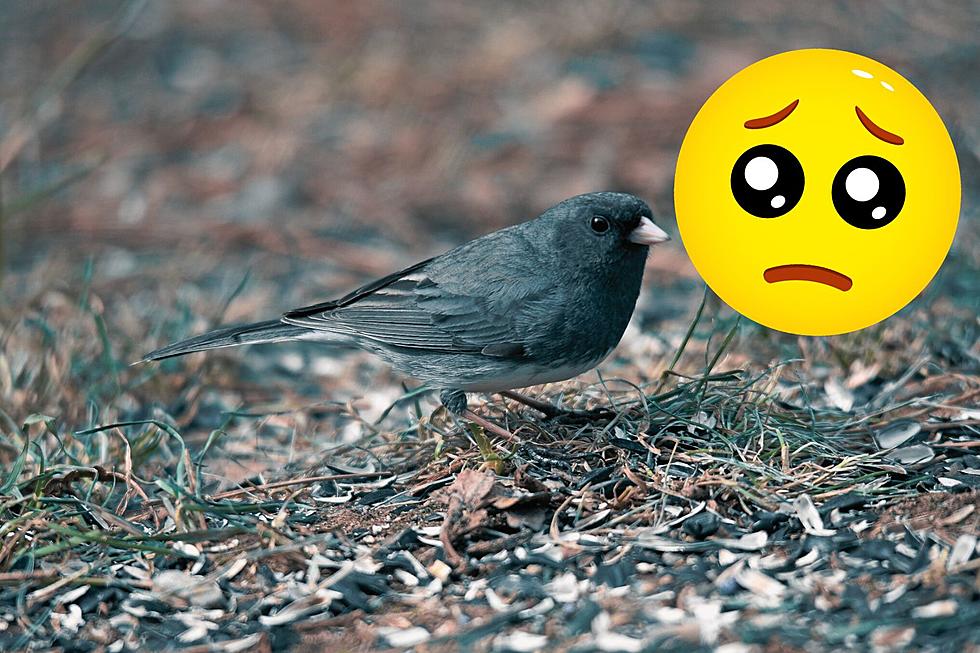 The 'Sad' Reason Officials Don't Want to See this Bird in New York
USFWS
The United State Fish and Wildlife Service (USFWS) is always on the lookout for signals from the natural world. Unfortunately, they are mourning their latest discovery.
"With heavy hearts, we must report that we saw a dark-eyed junco yesterday", began a recent Facebook post from the government organization. While some may actually think this is a good sign, there are plenty of New Yorkers who may be just as upset as the USFWS.
Dark-Eyed Juncos in New York
The dark-eye junco, for the uninitiated, is one of the natural signs that colder weather is approaching. "Sure, we love and miss [the junco], but it does feel a bit soon", the USFWS continued. "Dark-eyed juncos can be found in parts of the east, midwest and west year-round, but most of the country only sees them in the winter".
Winter is Coming to new York
The association between the dark-eyed junco and winter weather is so well-known that it was the inspiration for their nickname, "snowbird". While some areas of New York and the northeast have year-round junco populations, the majority of the country only begins to see them as the temperatures start to drop.
Not everyone was upset over the winter omen. "I love seeing them in the winter! They look so velvety I want to pet them", commented one woman. "I love these sweet birds, they always show up with the snow and brighten our winter", said another.

Whether you're living in denial about the upcoming cold weather or you can't wait to celebrate with snow angels, there is no avoiding the winter in New York. To make the best of it this year, check out some awesome local Airbnbs specifically designed for the season below.
Ski In & Out of these 5 Hudson Valley Airbnbs
Hudson Valley Airbnbs with the ultimate amenity!
11 Stunning Photos of the Hudson Valley in the Winter
Check out the beauty of the Hudson Valley