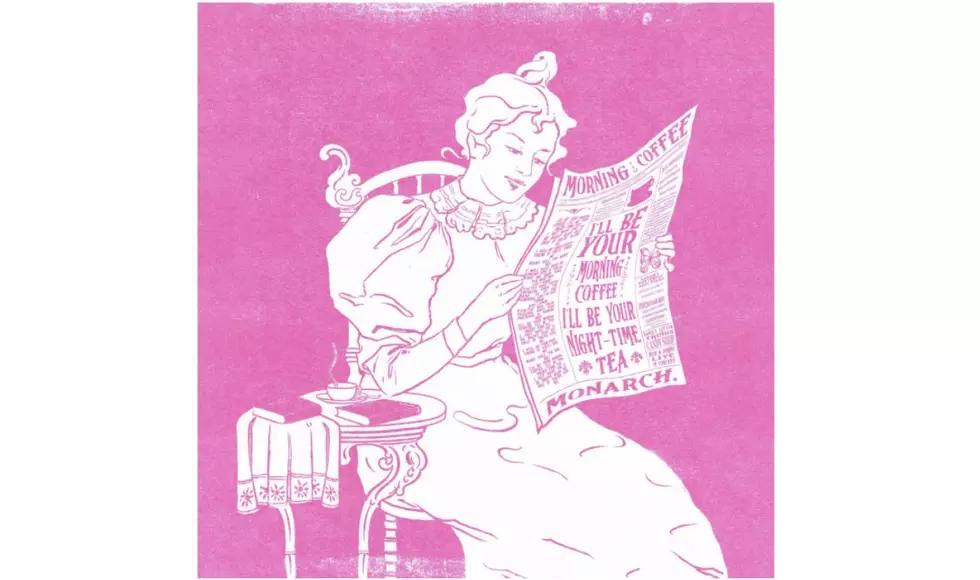 Monarch's "Morning Coffee" is a Refreshing Track to Start Any Day
Monarch
Last Friday, our friends Monarch released a new single and held a single release show at PIANOS in New York City. They posted a small snit-bit of the new single live on their Instagram:
View this post on Instagram
"Morning Coffee"
"Morning Coffee" is the latest track from Hudson Valley band, Monarch, who are comprised of Sarah Hartstein, Johnny Lu, Nick Pappalardo, and Jesse Hartstein. We spoke to them several months ago when they released "Faces and Crowded Places" (which you can find more about below). Sarah said that the song was conceptualized during a comedic phone call about needing that daily caffeine fix in the early morning before a long day. 
"We then began to compare the addiction of caffeine to relationships, and the toxic addiction relying on anyone or anything can bring. In this type of unhealthy codependent
environment, you want to be someone's everything and you want them to only want you, even when it comes to their overall happiness. We then made it into a super happy, cute, danceable song, yet it is a bit dark lyrically."
Breaking Down "Morning Coffee"
View this post on Instagram
As Sarah said above, it does hide some darker themes in a bright and catchy song. If you are listening simply for the melody and arrangement, you will be put into an instant good mood and are given a shot full of energy like a shot of espresso. A lot of my favorite artists introduce deep topics in welcoming sounding pieces often, mostly because it's a good way to welcome someone in. You attract an audience with your sound, and once they are in, they can start picking apart the song and its meaning for themselves. In this case, harping back on what Sarah said, in an unhealthy codependent environment, everything from the outside may appear to be all sunshine and rainbows, but on the inside, there are dark, unresolved issues lurking that feed upon the couple.
Despite being a relatively short track, only clocking in at about 2:30, it sure gets a lot in there. I am enamored by the saxophone part, the harmonies, the call-and-repsonse, and sweet melody. The band blends concepts of jazz, pop, and indie rock really well. When I listen to this, I'm reminded of some Nora Jones, Ingrid Michaelson, Amy Winehouse, and Sara Bareilles. Speaking from a WRRV standpoint, I could hear The Regrettes doing something with a song like this. All of these artists are great at blending genres and offering a bubbly sound to introspective themes.
This song is great live. This song is great coming through your speakers. This song should be saved to your playlists. It's a refreshing sound to add some flavor and energy to your listening experience. For more of Monarch's content, info on events, and more, go here!
Fantastic Local New York Artists You Need to Know
Today marks the beginning of my 6th month with the company. In honor, I want to highlight all the musicians that I've had the privilege to cover!
Where In Poughkeepsie, NY Can You Sing Karaoke & Find Live Music?
If you're searching for live music or karaoke in and around Poughkeepsie, these bars and venues have proven themselves among the favorites of the area.
10 Best Ulster County Wineries According to Google
These Ulster County wineries are some of the best places to unwind and take in some of the best views that the Hudson Valley has to offer!