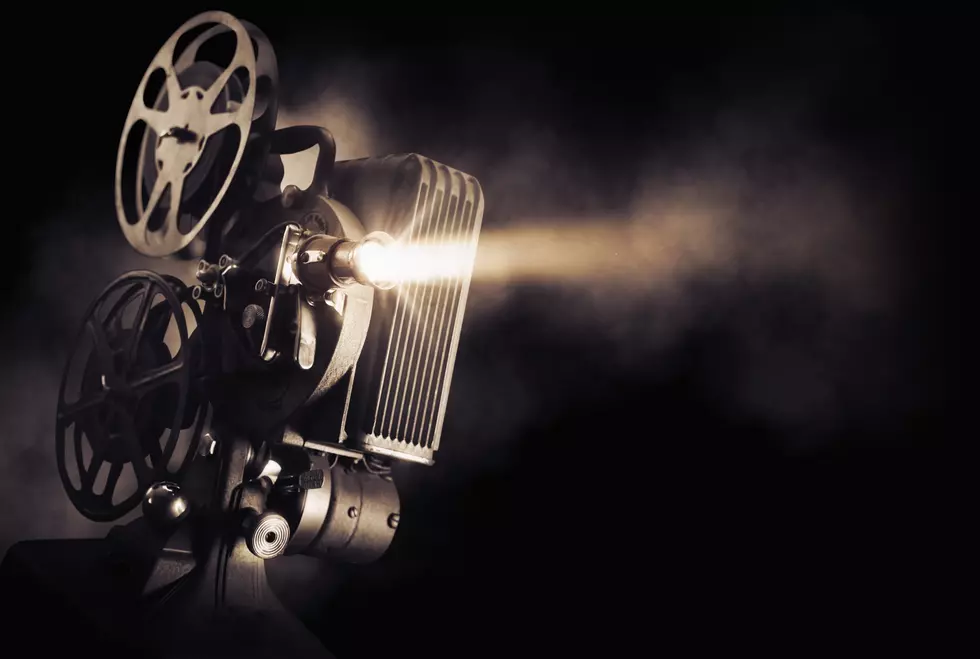 Multiple Hudson Valley Made Movies Coming To Tribeca
Getty Images/iStockphoto/ fergregory
Three movies that were made in the Hudson Valley will be shown at the Tribeca Film Festival in New York City this spring. The Hudson Valley Film Commission reports Driveways, Skin, and Swallow will all be screened at the prestigious festival that runs April 24th through May 5th.
Driveways was filmed in the summer of 2017 and included many local cast/crew and vendors. Featured towns include Poughkeepsie, Hyde Park, Pleasant Valley, New Paltz, Rosendale, and Kingston. The movie stars Brian Dennehy and tells the story of a lonesome boy who's helping his mother clean out his late aunt's house. The child befriends a retiree and forms an unexpected friendship.
Skin was produced in March of 2018 in towns like Saugerties, Kingston, Catskill, and others and tells the tale of a white supremacist on a path to redemption. You can expect a summer release for this one via Direct TV.
Swallow is the only one of the three to be making its debut at Tribeca, each of the previous two has had success at previous film festivals. Filming for this one took place primarily in Highland in the Summer of 2018 and tells the tale of a pregnant housewife who must find a way to control a strong compulsion to consume dangerous objects.
Read more:
BONUS VIDEO