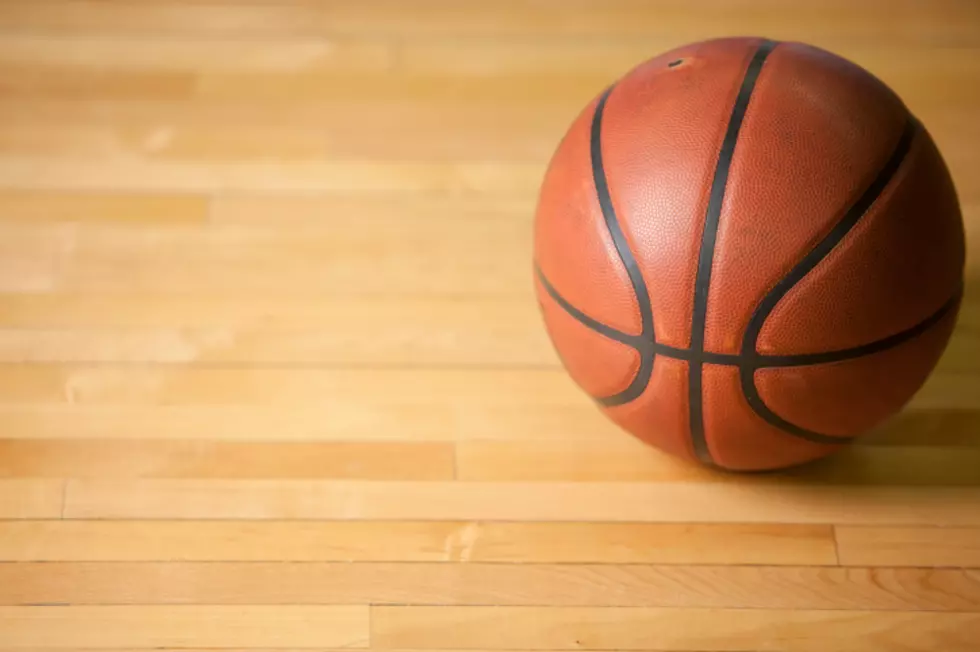 New Date Set for PHS Pioneer Basketball Team Parade
Jani Bryson
There is a new date scheduled for the parade to honor the City of Poughkeepsie Basketball Team.
On Friday, June 7, 2019, at 4:00 pm, the City of Poughkeepsie will host a parade in honor of the Poughkeepsie High School Basketball Team, the State Class A Champions. All participants and floats will gather at the Crannell Street parking lot at 4:00 pm.
Step off will be at 4:15 pm from the Crannell Street lot.
Mayor Rob Rolison will officiate a ceremony on the steps of City Hall in honor of the team. After the ceremony, they will continue to Mansion Square Park for First Friday festivities.
Read more:
BONUS VIDEO