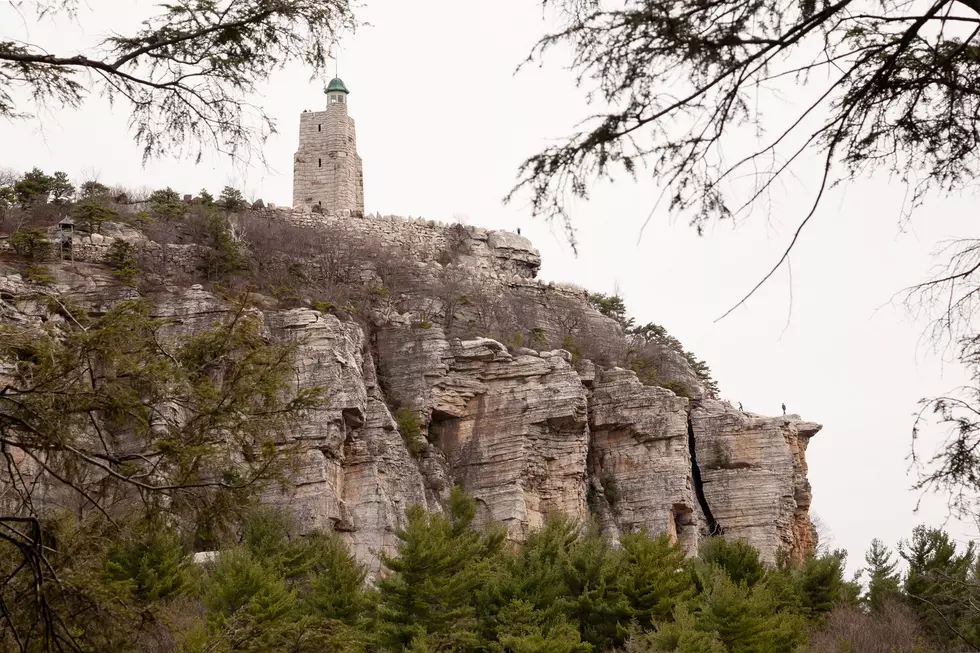 New Paltz Challenge offers a Brewery to Brewery Run
nancykennedy
There is only a week left to get yourself registered. This time next week it will be all over but the blisters. The Annual New Paltz Challenge is celebrating it's 10th year. The run happens next Sunday June 16th, Father's Day and steps off in the village of New Paltz.
Contact the New Paltz Regional Chamber of Commerce to be part of this annual event. They invite you to pick your challenge. There is a Half-Marathon which offers seasoned and unseasoned runners an exciting course. For the family who runs together there is a family 5K. Plus for the kids there is a one mile run.
This year's Half-Marathon is a brewery to brewery race with it beginning and ending at the Clemson Brewing Company at Gilded Otter. For those of you who aren't worried about your time this could be a refreshing 13 plus miles. Racers will run on the Wallkill Valley Rail Trail south through the Yard Owl Brewery plus enjoy the beautiful New Paltz landscape, Shawangunk Ridge, the Town of Gardiner, farms the Wallkill river and Historic Huguenot street. 5K runners will run along Huguenot Street and the Wallkill Valley Rail Trail.
Read more:
BONUS VIDEO