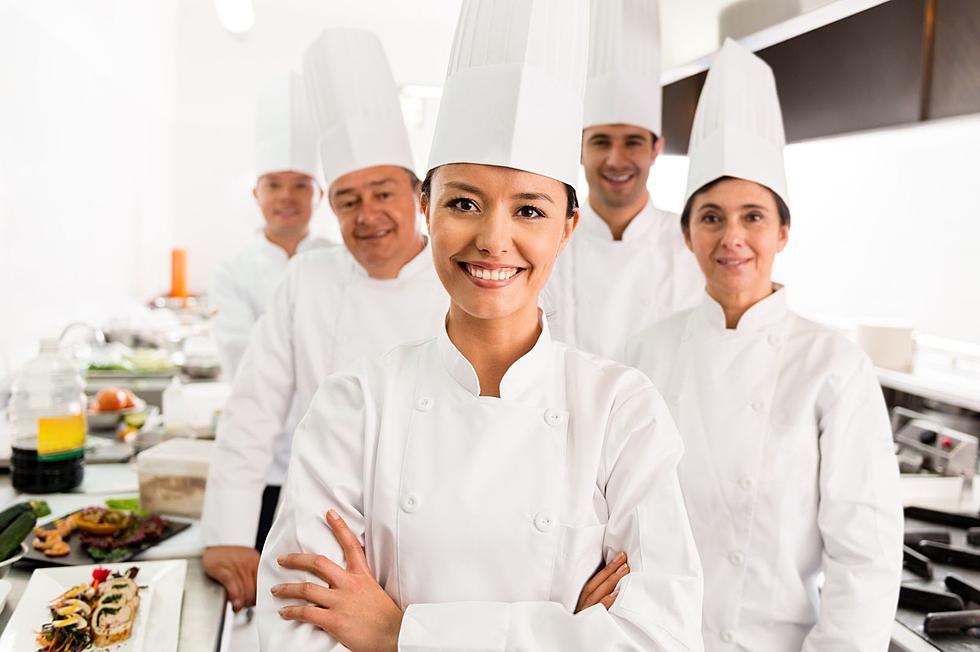 New York State's Culinary Scene Earns Top 10 Ranking for Best Chefs in the US
Canva
New York State's culinary scene is not only renowned within the United States but also draws international acclaim and attracts talented chefs from around the world who bring their unique flavors with them.

According to a recent study, New York ranks among the top Ten states for best chefs, offering a thriving environment for chefs to showcase their skills and creativity in the kitchen.
One of the reasons why New York ranks among the top states for chefs is its access to high-quality ingredients. From the farmers' markets in Upstate New York to the seafood markets in coastal regions, chefs in the state have a wide range of options for sourcing fresh, seasonal, and locally sourced ingredients.
In addition to diverse and exceptional ingredients, New York's dining landscape is filled with a mix of culinary styles and cuisines. From the iconic New York-style pizza and bagels to the wide array of ethnic cuisines found in small neighborhoods, the culinary offerings in New York are unparalleled, allowing chefs to explore various culinary traditions, experiment with fusion cuisines, and push the boundaries of how food has been traditionally seen.
The recognition of New York as one of the top states for chefs is a testament to the talent and dedication of the culinary professionals in the state. Chefs in New York have access to a wealth of resources, including top-notch culinary schools, diverse cuisines to draw inspiration from, and a supportive culinary community.
Whether it's the iconic dishes of New York City's delis or the growing farm-to-table movement in upstate New York, chefs in the state have a plethora of culinary opportunities to explore and innovate!
LOOK: 20 American foods that raise eyebrows outside of the US
Stac



ker
compiled a list of 20 unusual and uniquely American foods that might raise eyebrows outside the U.S.
See How School Cafeteria Meals Have Changed Over the Past 100 Years
Using government and news reports,
Stacker
has traced the history of cafeteria meals from their inception to the present day, with data from news and government reports. Read on to see how various legal acts, food trends, and budget cuts have changed what kids are getting on their trays.