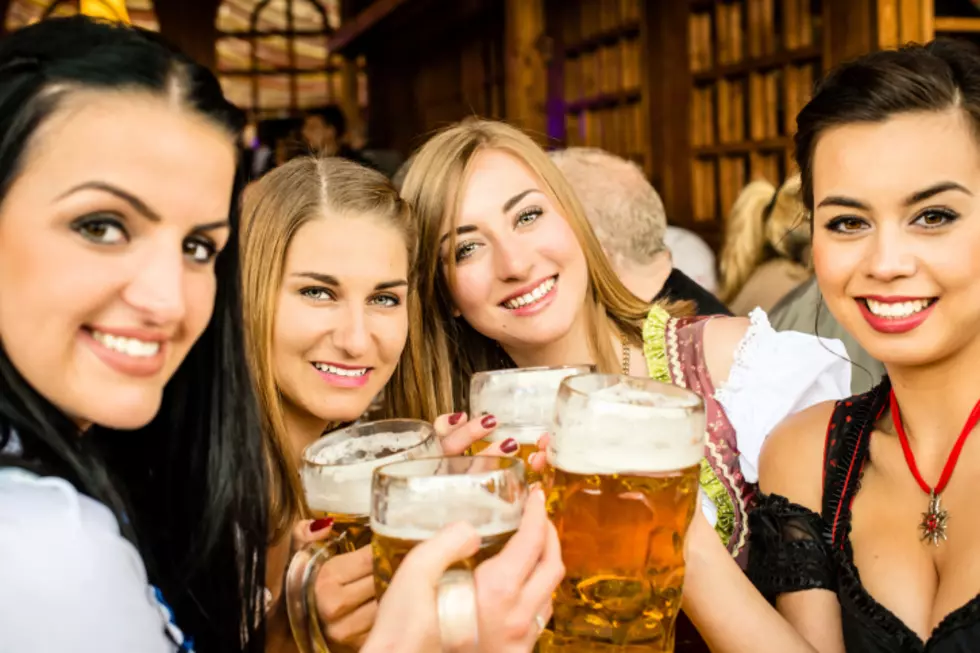 New York is the Best Place For Happy Hour, Where Do You Go?
Getty Images/iStockphoto
If there's one thing that gets us all excited here in New York it's the cheap beer! Specifically, at a bar from around 4pm - 7pm. Where is the best place to enjoy happy hour in the Hudson Valley?
New York beer prices are some of the highest in the country. So when beer is cheap we suddenly flock to the local watering holes like sheep. Due, to the regularly high prices of beer.
According to am article on Uproxx, New York City and Brooklyn topped the list and were named the best happy hour cities in the country. If you're looking for a good time for with cheap drinks at least you don't have to go very far.
Do you agree that happy hour traffic is increased with the high prices of alcohol?
Where are some places here in the Hudson Valley that feature the best and longest happy hours?