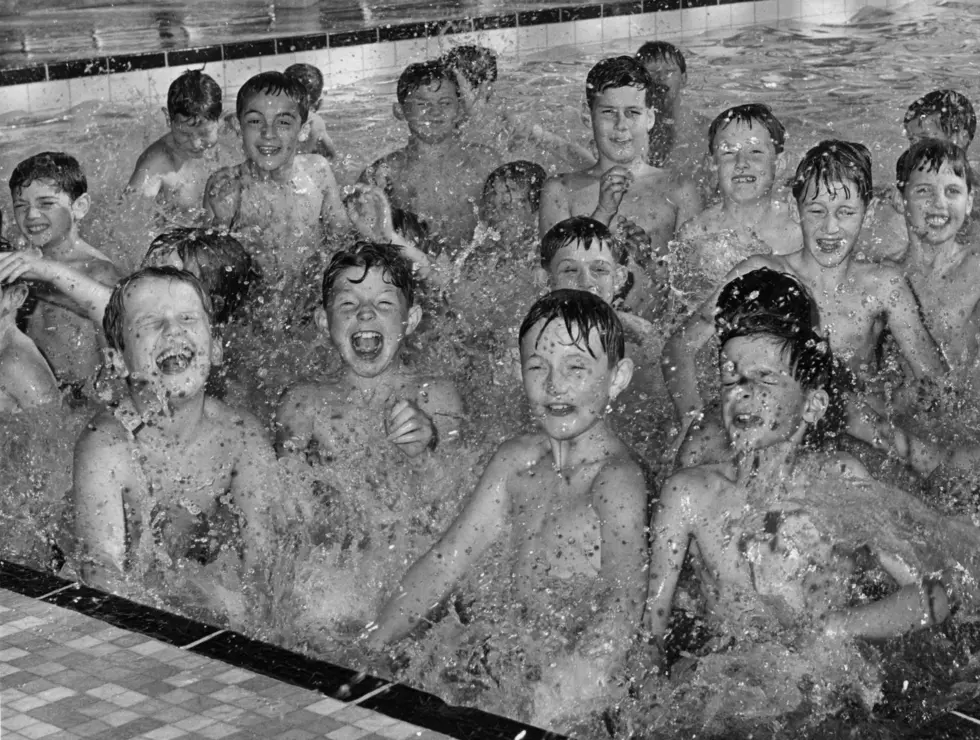 NYS Has Free Learn to Swim Programs This Summer
(Photo by Reg Speller/Fox Photos/Getty Images)
Did you learn to swim as a kid? Or are you like me who never learned? The reason? I guess there really isn't one to not learn how to swim. The Hudson Valley has make lakes, rivers and streams (and pools) that afford people the opportunity, young and old, to cool off and enjoy themselves. But, if you never learned to swim, the water could be a bit daunting.
New York State Parks Department is offering, again this year, free learn-to-swim programs for kids.
The closest NYS Parks have the programs are in Columbia County and Westchester County.
From Parks.NY.Gov here are some tips for keeping safe while swimming:
P-AY ATTENTION TO RULESNo Swimming signs or lack of lifeguard presence indicates that swimming is prohibited in that area

A-CKNOWLEDGE WHY RULES ARE IN PLACEProhibited swim areas are often accompanied by dangers such as turbulent underwater currents, extreme cold and changing temperatures that could cause health problems, and widely varying depths. These hazards can put even good swimmers at risk

R-EPORT THOSE IN UNSAFE AREAS Reporting someone who is swimming in a prohibited area may just save their life

K-EEP AWAY FROM WATER'S EDGEJagged rocks, slippery surfaces, murky surroundings and other hazards could turn an enjoyable day into a sudden emergency

S-WIM SAFENew York State Parks is home to 100+ developed beaches, swimming pools and spray grounds. 20 million people rely on state parks every season to cool down as summer temperatures rise

New York State employs 1000 lifeguards to keep watch over its safe swim areas. In 2012 Parks conducted more than 4,000 water rescues across the state in these areas

Since it can impair judgment please limit alcohol consumption when enjoying the outdoors especially near bodies of water