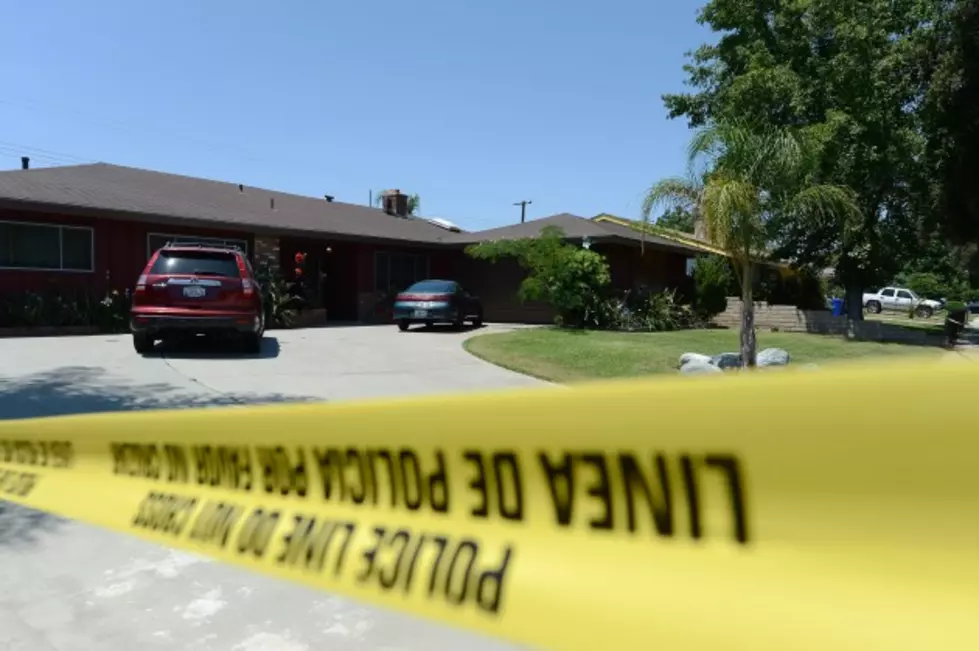 PA Teen Kills Classmate & Takes 'Selfies' with Body!
Getty Images: Kevork Djansezian Stock Photo
You read that right! What the heck is the world coming to! According to Reuters a 16 year-old Pennsylvania boy is behind bars, accused of killing a fellow classmate then taking a 'selfie' with the body! Court documents state Maxwell Marion Morton shot his classmate, 16 year-old Ryan Mangan in the face at the boys home in Jeanette, PA a suburb of Pittsburgh last week. The article states that the teen then took a picture of himself with the body and then sent the 'selfie' to another student via Snapchat. Normally a Snapchat message only last a few seconds but as many of you may have learned the hard way your 'private' messages may not stay 'private'. The boy who received the photo was able to save it and then show his mother. Police searched Mortons home finding a hand gun hidden under his bed (duh thats the first place they look!) and shell casings from the crime scene. Police say Morton confessed to the murder, no motive has been released. Really though, I ask...what is the world coming to!!!