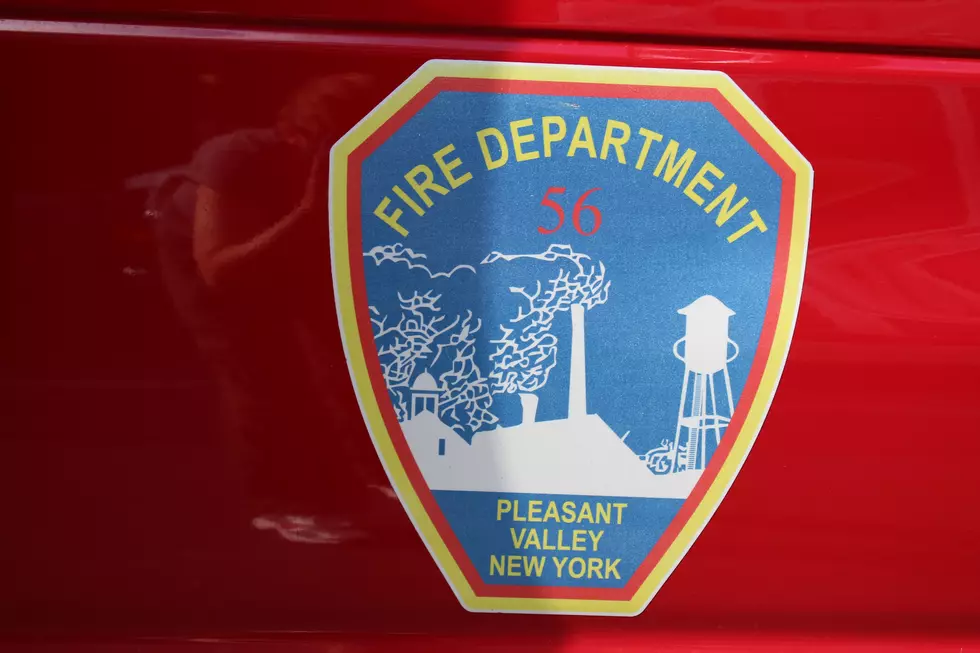 Can the Name Cover Up Pleasant Valley's Gruesome Past?
Jackie Corley, Townsquare Media of the Hudson Valley
You would think that a name like Pleasant Valley would be the perfect place to live. On paper it almost sounds like it's where Ward and June Cleaver would raise a family. However, a lot of the Hudson Valley may not know that the small town changed its name to be more appealing after a gruesome incident. Could this tiny town in New York be hiding a history of extortion, greed and murder?
Details from ActiveRain state that Pleasant Valley was part of Clinton but then divided after the brutal murder of Henry Dodson due to a land dispute. The switch was to direct attention away from Clinton and the Great Nine Land Patent of 1697.
According to Revolvy, Clinton, Stanford, Washington, Amenia and Hyde Park was owned at the time by nine individuals known as the Great Nine Partners. Together, they were the settlers who owned a majority of property in Dutchess County. They may or may not have stolen land, conducted shady business deals and committed and endorsed violent acts in Dutchess County's infant stages.
Here is a list of the Great Nine Partners who may have once ruled a young Dutchess County with fear and bloodshed.
Hendrick ten Eyck
Lt. Colonel Henry Filkin
Major Augustin Graham
James Emott (or James Emmot)
William Creed
John Evertson (also shown as Jan Aarston)
David Johnstone
Jarvis Marshall
Colonel Caleb Heathcote
Read more:
BONUS VIDEO