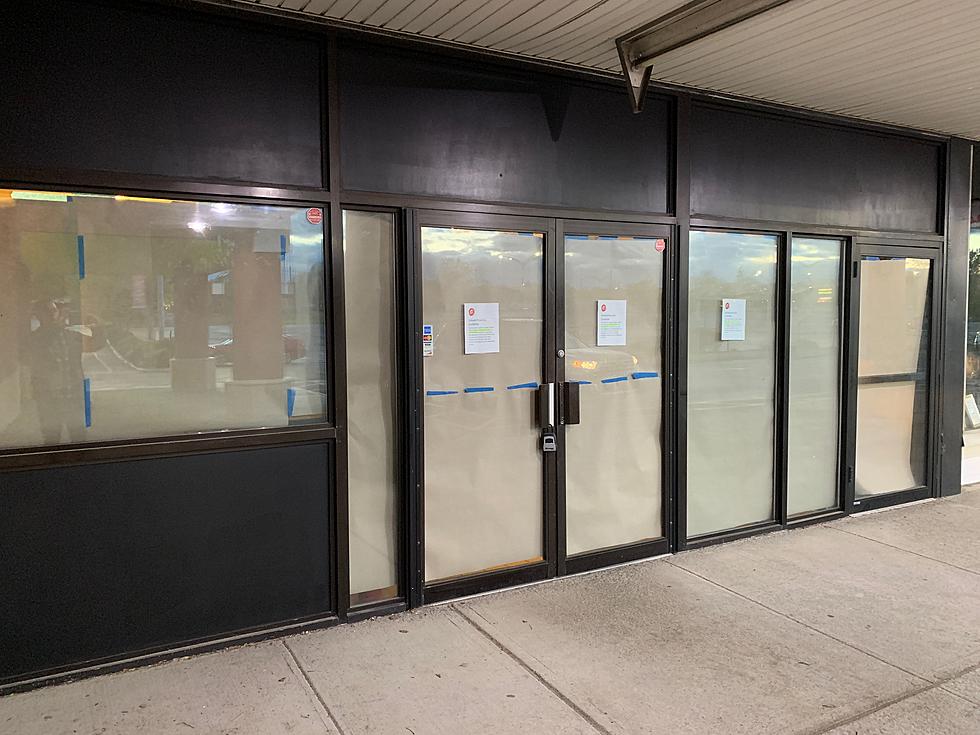 Pizza Hut Shutters Last Dutchess County Location
A. Boris
Another national restaurant chain has closed the doors of their last Dutchess County location.
In what has become a sad pattern throughout the Hudson Valley, an empty restaurant sits with paper over their windows and a note on the door telling customers they have permanently closed.
Recent announcements about the closings of local Applebee's, Ruby Tuesday and other chain restaurants have local residents wondering about the fate of their own favorite chains. As news continues to tout the strength of the economy, one can't help but wonder why restaurants seem to keep leaving the Hudson Valley.
This week, diners hoping to enjoy some thick crust pizza were disappointed to find out that the last remaining Pizza Hut in Dutchess County had suddenly closed. Route 9 used to be dotted with several Pizza Hut locations. During the turn of the last century, the Hyde Park location closed, eventually turning into a Pete's Famous Restaurant. The Wappingers Falls location also shut down and is now home to the Oddesy Diner. Other Pizza Hut locations slowly disappeared, leaving just one in Dutchess County.
The county's last Pizza Hut was located in the Price Chopper Plaza on Route 9 in Poughkeepsie. Offering a popular lunch buffet, the pizza hut was frequented with diners looking for a good deal on slices of pizza and those legendary breadsticks.
A sign on the door officially announced the closure and invited Pizza Hut customers to visit the restaurant's nearest location, which is now across the river in Newburgh.
Will you miss Pizza Hut? Let us know how you feel about the closure of the last Dutchess County location on our Facebook page or in the comments section below.
Read more:
BONUS VIDEO