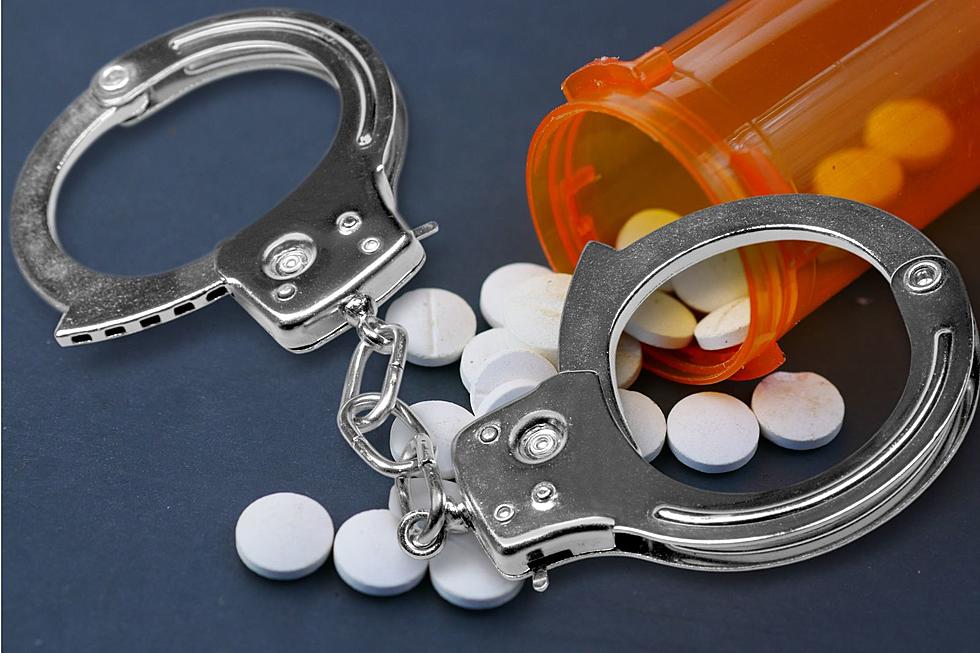 Police: 23-Year Old Poughkeepsie Fentanyl Dealer Arrested
canva
With the potency of the Fentanyl drug and the fact that it has been connected to a number of overdose deaths in Dutchess County specifically, the fact that a Poughkeepsie-based dealer is off the streets is news well received.
Dutchess County Drug Task Force Announces Arrest of Poughkeepsie Fentanyl Dealer
After an active investigation regarding the sale of Fentanyl over the past several months in one specific area of Poughkeepsie, an arrest has finally been made.
The Dutchess County Drug Task Force has reported the arrest of 23-year-old Mackenzie A. Arias on the charge of Criminal Sale of a Controlled Substance in the 3rd Degree which is classified as a class B Felony.
Police indicate that they had been targeting the areas of Academy and Montgomery Streets in Poughkeepsie for quite a few months for the sale of Fentanyl.
Arias is behind held pending arraignment in the City of Poughkeepsie Court.
Fentanyl Use Across New York State
Data proves that Fentanyl, a synthetic opiod, is 50 to 100 times more potent than Morphine.  Along with cocaine, Fentanyl has been liked to a number of overdose deaths in Dutchess County, this according to The Dutchess County Drug Task Force.
Statewide, a recent report showed that there's been a 152% increase in use from 2021 to 2022, with a reported '1.9 million fentanyl-laced, fake prescription pills and 1,958 pounds of fentanyl seized in the state, which is the equivalent of 72 million lethal doses in 2022.'
Overall, New York State has ranked 28th in the nation for drug use.
There are several resources in the state, and specifically in Dutchess County that the Dutchess County Drug Task Force wants people to utilize for assistance with drug addiction or treatment.  The Dutchess County HELPLINE is available at 845-485-9700, or walk into the Stabilization Center at 230 North Road in Poughkeepsie
(845) 486-2849.
17 New Laws in New York You Should Know
The New Year brings with it a host of new laws for Empire State residents. Here are nearly 20 that may impact you in 2022.
Where The Hudson Valley Is Gaining, Losing Residents
Most of the Hudson Valley is gaining new residents. How many residents has your county gained or lost?