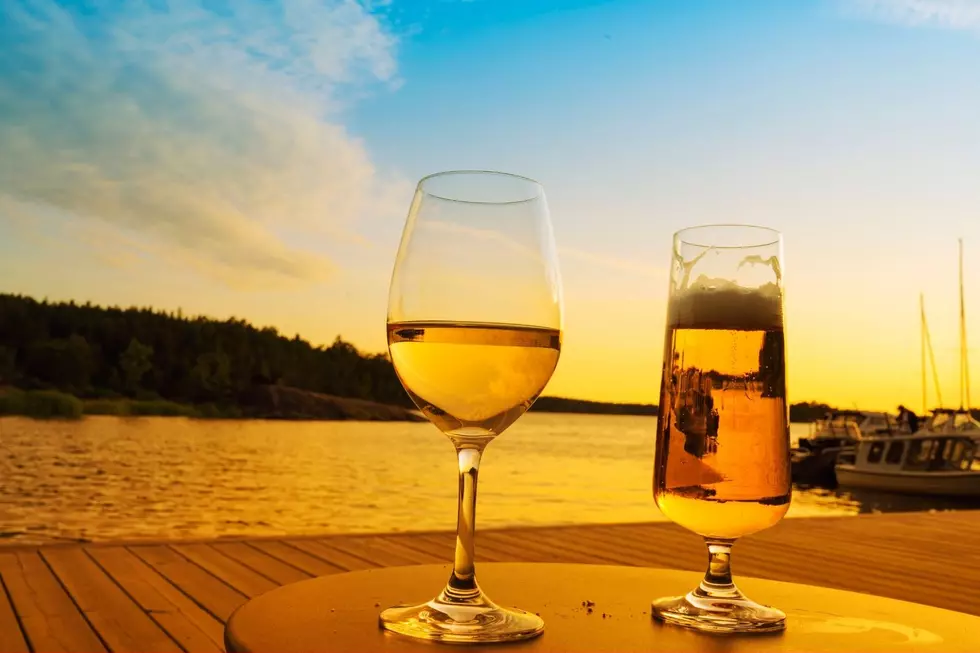 Wine, Brew & Beverage Festival Celebrates Crystal Anniversary This Weekend
Canva, I am a female photographer from Thailand I love create an artworks with my camera from Getty Images
Since the pandemic hit two years ago, people weren't sure how live events would be able to move forward. Fortunately, as things seem to calm down, and find a sense of normalcy again, events are coming back stronger than ever. One Catskill event in particular has proven to be one of the strongest by both receiving a prestigious award and celebrating a cornerstone anniversary.
The Rip Van Winkle Wine, Brew & Beverage Festival
The Rip Van Winkle Wine, Beer & Beverage Festival is celebrating its 15th anniversary- its crystal anniversary this Saturday May 7th. The Fortnightly Club of Catskills is hosting the event from 11:30am to 5pm at 1 Main Street, Catskill, NY, the historic Catskill Point on the Hudson. The event is set to have unlimited tastings, food, local vendors, live music and more. All proceeds benefit playgrounds and sports in Greene County.
They ask that people do not bring your furry friends along for the ride for this festival. Need to get a dog sitter? Well, that sounds like an article for another time.
A Prestigious Honor
The Rip Van Winkle Wine, Brew & Beverage Festival was voted the Best Large Scale Event in Greene County according to The Daily Mail. The Fortnightly Club was also chosen as the Not for Profit Organization of the Year by the Greene County Chamber of Commerce.
With the weather getting nicer, wouldn't it be nice to be able to sample some of the best and tastiest that the Hudson Valley has to offer. The tickets for the event are $25, which you can purchase here.
Top 25 Breweries and Wineries in the Catskills
New York State, and especially the Catskill Mountains are home to some of the finest and award-winning locally crafted brews and wines. For tourists venturing upstate to hike or locals looking for a place to hang out, these are some of the top breweries and wineries in the Catskills to check out and support.
14 Best Beer, Wine & Spirits Shops Near Poughkeepsie
According to Google, these Beer, Wine & Liquor stores stand out amongst the rest around the Poughkeepsie area. Which is your preference among these stores?
8 of the Best Breweries in New Paltz, NY, According to Google
This list includes breweries around New Paltz, NY with a rating of 3.8+ on Google. This list does not include locations that are marked temporarily closed.