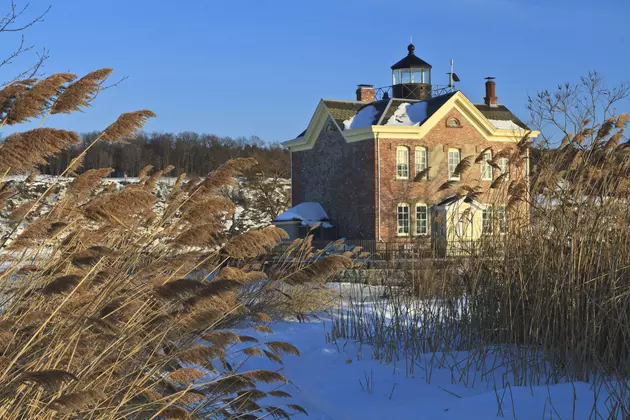 Saugerties, Woodstock Named "Must Visit" Towns in New York
lightphoto
More Hudson Valley towns are getting praise.
Countless magazines, lists, and travel sites have praised the Hudson Valley. The views, things to do, and accessibility to New York City are often some of the highlighted points. And you can't forget the nature that the Hudson Valley region has to offer. Between the different mountain ranges, lakes, and the Hudson River, this area is great for tourism.
Now another travel site is praising the Hudson Valley, as it should be. Travel Awaits created a list of "10 Must-Visit Quaint Towns in Upstate New York". On this list are two Hudson Valley towns. Surprisingly, both are from Ulster County. It's not surprising these Ulster County towns made the list, it's just surprising no other counties had towns on the list.
According to Travel Awaits, Saugerties and Woodstock are two of the 10 Must-Visit Quaint Towns in Upstate New York. Woodstock was actually ranked as the number one town to visit. Saugerties came in at number three. Woodstock was highlighted for having the same name as the Woodstock music festival in 1969. The list does recognize that the festival didn't actually happen in Woodstock, but about 70 miles southwest. Travel Awaits recommends spending your time in Woodstock hiking, shopping at local stores, enjoying the local theater, or relaxing at the spa in town.
For Saugerties, Travel Awaits says that you should visit the Saugerties Lighthouse and Opus 40. They call Opus 40 the "Stonehenge of North America" and note the greenery there that was inspired by ancient Mayan and Aztec architecture.
What is your favorite quaint Hudson Valley town? Personally, I love Rhinebeck. I'm a sucker for Bread Alone and Samuel's Sweet Shop there. Let us know your favorite on our Facebook.
Top 25 Places and Events That Make Rhinebeck, Rhinebeck