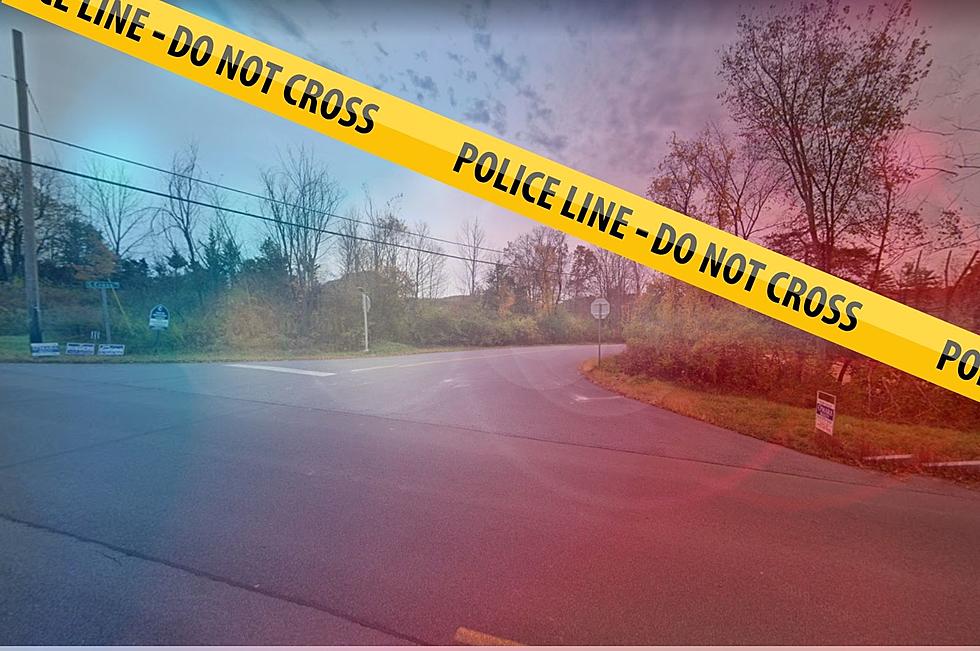 Update: Fatal Head-On Crash Involving State Police and School Bus
Google Maps/Canva
Route 55 at South Cross Road in LaGrange, NY in Dutchess County was the site of a fatal accident involving a school bus from Arlington Central School District and a state trooper vehicle on Tuesday afternoon.
Fatal Accident
According to reports, a head-on crash between a school bus and an SUV from the state police occurred at roughly 3 o'clock on Route 55 near South Cross Rd. Response included vehicles from LaGrange Fire Department as well as emergency response from the town of Wappinger and Arlington. A bus monitor was tragically killed and two adult students were injured in the crash. The students were brought to Mid-Hudson Regional Hospital with what were described as "non-life-threatening injuries". The state police officer and bus driver were also brought to the hospital for medical attention.
Who Was Involved
The name of the bus monitor, as well as the adult students, bus driver, and state trooper have not been released. From Arlington Superintendent Dave Moyer:
"It is with deep sadness that I inform you that an Arlington bus monitor was killed in the accident. Our thoughts and prayers are with the monitor's family, friends, and colleagues... I know that you all join me in sending them our heartfelt condolences. As a community, we will continue to support the family during the days ahead.
In the statement Moyer also noted that "our Arlington team of psychologists, social workers, and counselors are available for any student or staff member who needs support at this time."
Traffic Safety by the Numbers
According to the New York Department of Health, there are over 1,000 deaths and over 12,000 hospitalizations each year from motor vehicle accidents in New York state. They also report the demographic at highest risk for accidents as men over 65 and between 20 and 24.
Traffic Safety in Dutchess County
According to most recent data (2012-2014), traffic-related injuries were the third-highest cause of death in Dutchess county, behind suicide and poisoning. They were also the second-highest cause of hospitalization, with an average of 293 people needing emergency care due to a traffic-related accident. The numbers are even higher for emergency response: From the Department of Health:
Annually, 2,507 Dutchess County Residents are treated and released from an emergency department due to traffic related injuries.
The accident investigation is ongoing.
The 5 Most Dangerous Roads In New York State
The most dangerous roads in New York.
10 Most Common Traffic Violations In New York State
Traffic tickets can be annoying. Also, keep in mind that traffic tickets can carry fines and points on your driving record. Here's a look at the 10 most common traffic violations in all of New York State thanks to
CDH Law PLLC
.