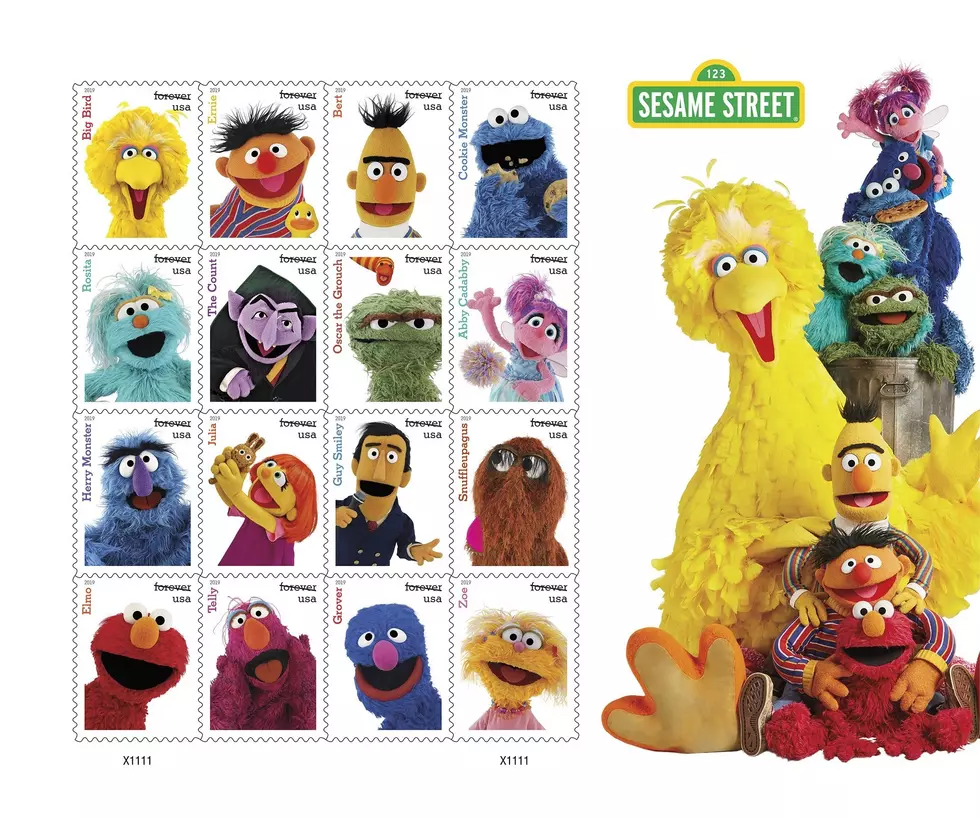 Sesame Street Takes Over Your Local Post Office
U.S. Postal Service press release
So how do you get to Sesame Street? As of June 22, 2019, you can get there simply by visiting your local United States Post Office. Sixteen of your favorite characters are now available as First-Class Forever postage stamps.
If you haven't purchased stamps in awhile, a First-Class stamp will now cost you 55 cents. The limited edition Sesame Street stamps are available in sheets of 16 (as seen above) it will cost you $8.80.
There will be two more limited edition stamp releases from the USPS this year to include the "Tyrannosaurus Rex" set and the "Spooky Silhouettes." For more details about the Sesame Street stamps or on the other two releases, click here. 
Read more:
BONUS VIDEO