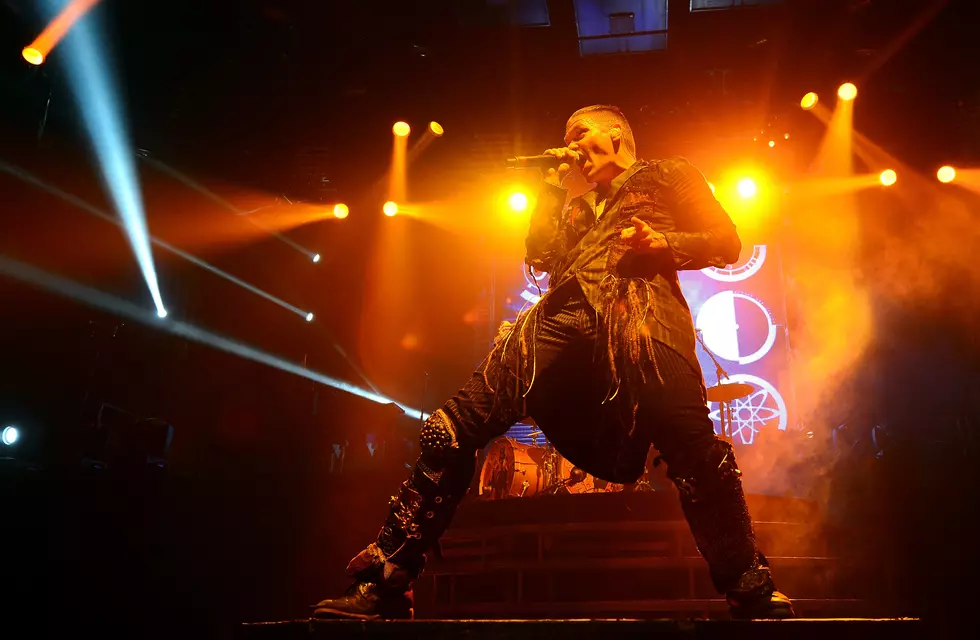 Shinedown Ticket Deal In Effect For Bethel Woods Show July 5th
Getty Images/Ethan Miller
We've got a special opportunity for WRRV Shinedown fans to buy one ticket and get their second free! Join us for the upcoming Bethel Woods show on July 5th but you'd better act now if you want to take advantage of this great deal.
Head to the Bethel Woods Ticketmaster page and simply enter code 'WRRV' at checkout. There are still a few really amazing seats available so here's a chance to get up close and personal with Shinedown along with Badflower, Dinosaur Pile-Up, and Broken Hands who will be opening up the show.
Shinedown is out in support of their latest album ATTENTION ATTENTION. We can't thank them enough for joining us for WRRV Sessions in January.
Read more:
BONUS VIDEO