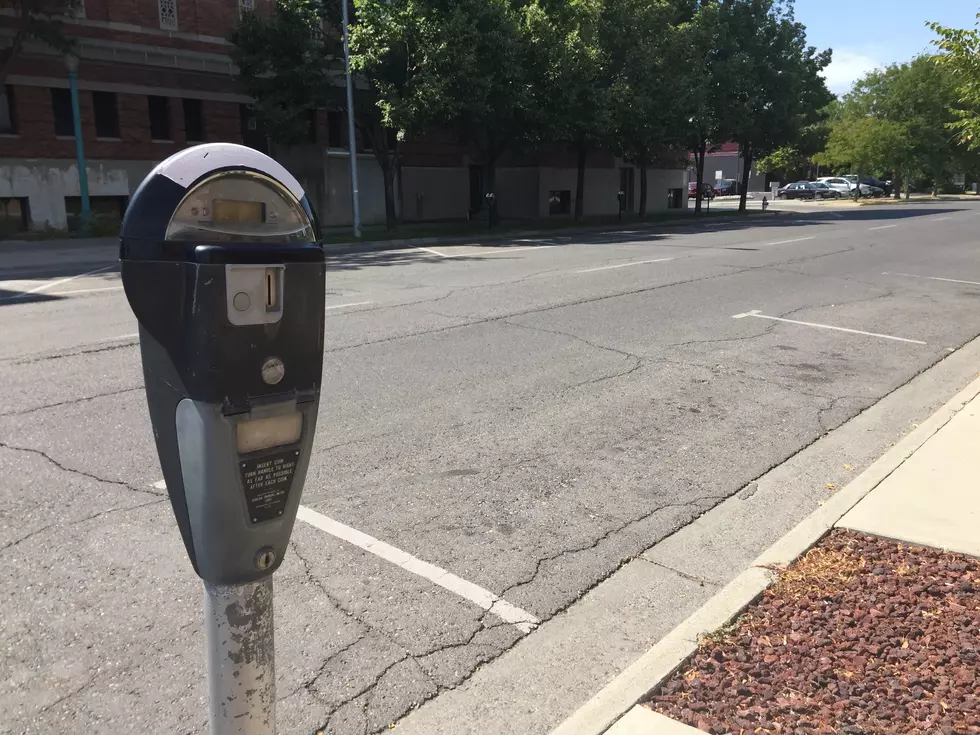 Should Hudson Valley Streets Offer This During The Holidays?
Nicole Riley TSM
It may seem like a very small gesture in the grand scheme of things but sometimes the smallest gestures can make such a big difference in the grand scheme of things.
In any city, parking downtown can be a hassle. Not only do you have to deal with the stress of finding a spot but then you have to worry about feeding the meter. In a time where everyone is counting their quarters it may not be an expense that everyone can afford right now. If you don't pay or even forget, a parking ticket could be the last thing you need when you're on the way to buy presents for your loved ones.
I came across this nice little gesture from a busy town while on vacation in Pennsylvania last week. Parking downtown was free. Should the city of Poughkeepsie, Newburgh or even Beacon off this? Maybe, local business would like to try paying for this. It would be some great advertising.
It's one less thing to stress out about during the most stressful time of the year.