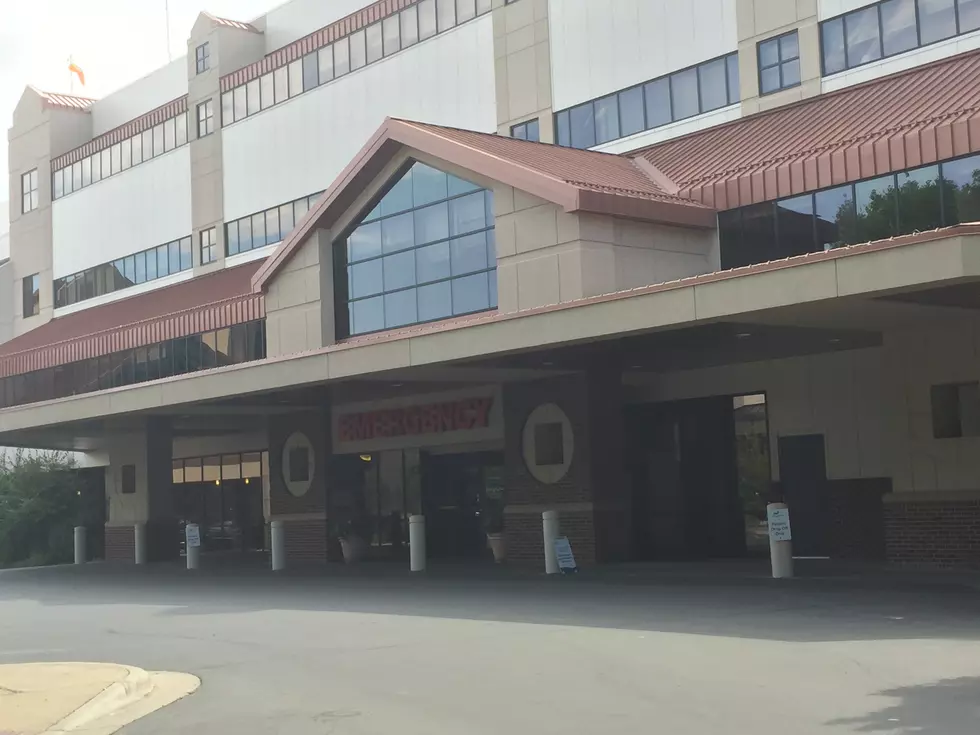 'Son of Sam' Killer Awaits Heart Treatment in Upstate Hospital
Nicole Riley
He terrorized the streets of Brooklyn almost four decades ago. Now he awaits emergency heart treatment at a nearby hospital in Upstate New York.
David Berkowitz, also known as the "Son of Sam" put an entire city in fear after a shooting and murdering over six people in the late '70s with a .44 caliber revolver.
According to The New York Post, Berkowitz is currently awaiting emergency heart treatments in Albany under the supervision of Shawangunk Correctional Facility. His specific condition is not specified, but The Times-Union reports that he is being cared for at Albany Medical Center.
Berkowitz was sentenced to 25 years to life in prison, but he is up for parole in 2018.
After the killings, Berkowitz claimed he had been influenced by a satanic cult. However, during his time in prison, Berkowitz became a devout Christian and had changed his nickname to "The Son of Hope."
You can see his spiritual journey, testimony, and apology at his official website.