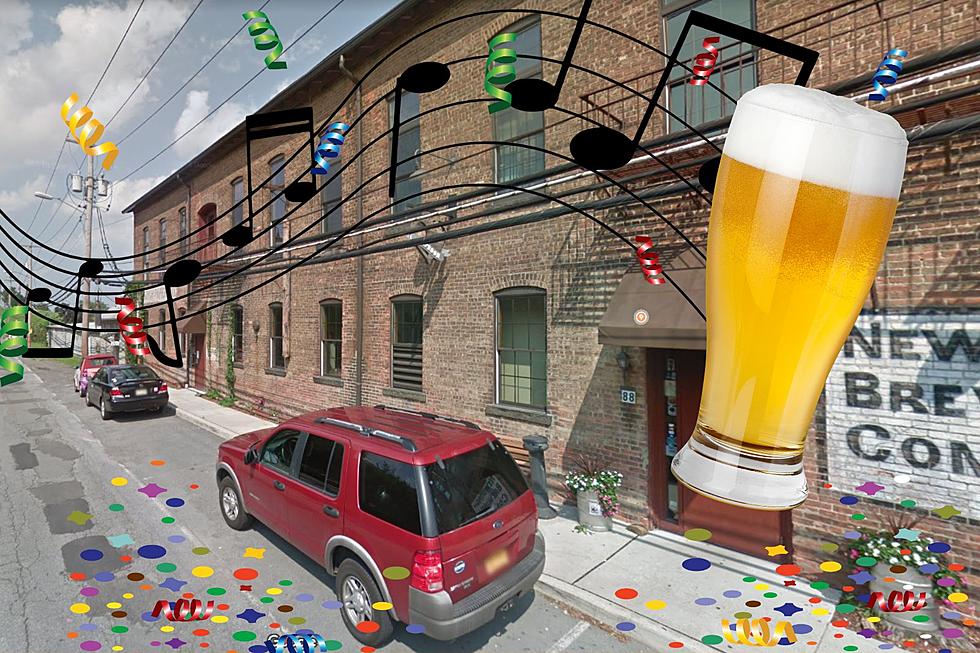 Don't Worry… A DIFFERENT Festival Is Coming To Newburgh
Canva/Google
Thousands of Hudson Valley residents were caught off-guard recently when it was announced that the annual Newburgh Illuminated festival would not go forward as planned. Details were murky as to whether the event was canceled or postponed, but one thing remained clear: there was no longer going to be a party in Newburgh on June 3rd... until now.
The City of Newburgh issued a statement last month sharing that the massive annual event had been canceled. "After months of collaborative planning, the City learned through social media that the Newburgh Illuminated Corporation unilaterally canceled the Newburgh Illuminated Festival scheduled for June 3rd". One beloved Newburgh business, however, is moving forward as planned.
Newburgh Brewing Company Throwing a June 3rd Party
Newburgh Brewing Company recently took to Instagram to announce that even though most of the festivities would be absent in Newburgh on June 3rd, the brewery was moving forward with the plans they had already made. Dubbing it the first annual "The Other Festival is Canceled or Postponed (we're not sure) But We already Planned to Do an Outdoor Beer Garden with Music and Beer and Food and Fun so..." festival, there's a lot coming to Colden Street.
Colden Street to be Closed for Newburgh Brewing Party
First of all, Colden Street will be closed in front of Newburgh Brewing Company to give the street festival feel. Pizza and falafel food trucks will also be on hand, in addition to custom shirt screen-printing, live music from Devin Daversa, and of course, beer. The taproom will be open for indoor drinkers as well.

The uncertainty surrounding Newburgh Illuminated has been frustrating for many residents looking forward to the event. There have been no updates from festival organizers since the original postponement announcement on April 12th, but Newburgh Brewing Company may have put it best, saying, "We sincerely hope that the other big festival happens at some point, but in the meantime, let's have fun on Colden!"
Newburgh New York Water Front Restaurants
It has boats. It has entertainment and boy does it have an amazing selection of food and drink. Take in the beautiful Newburgh Waterfront on the historic Hudson River while enjoying top-shelf food and drink. Fine and casual dining with a backdrop of the Hudson River from the Newburgh Beacon Bridge to the north and Bannerman's castle to the south. Watch the river and the boats go by while enjoying every type of food you can imagine from pizza to seafood to steaks to barbeques even tacos you can have it all at these Newburgh Waterfront restaurants.
10 TV Shows & Films You Didn't Know Were Made in Newburgh, New York