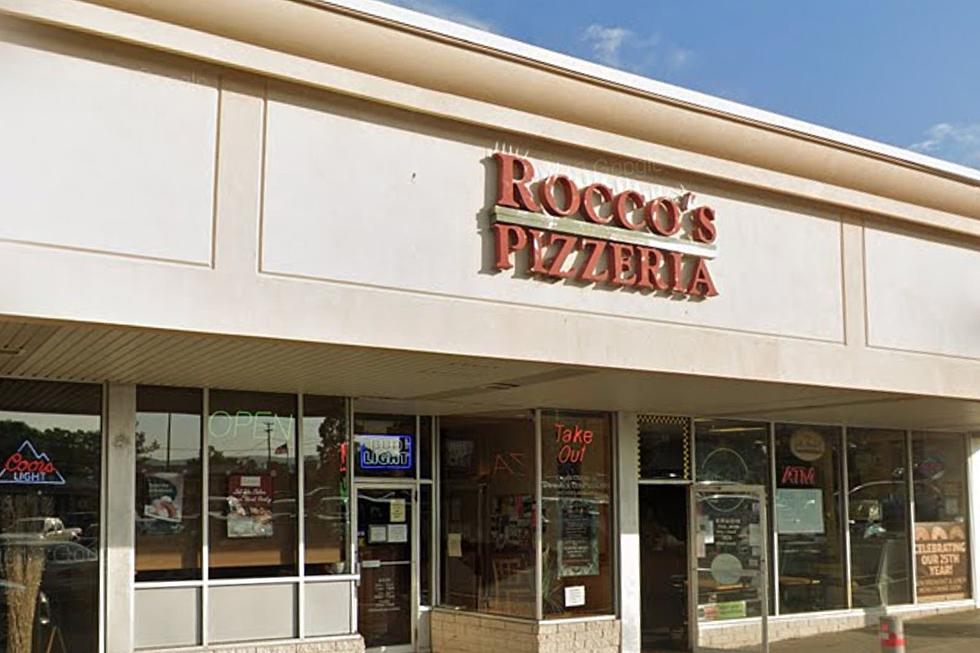 New Paltz Business Owner Pays IRS Over $300k For False Tax Returns
Google Maps
A New Paltz business owner is having to pay over $300,000 in restitution for filing false tax returns.
Business Owner Falsified Taxes From 2015 - 2019
Susan Salanitri, age 60, of New Paltz, New York, was sentenced Thursday, November 9th to 2 years of probation, and to pay $307,665 in restitution, for filing false tax returns.
Raised in New Paltz, Salanitri was the owner of Radiance Day Spa for 33 years before taking over Rocco's Pizzeria in 2014 without prior experience in the restaurant business. Rocco's Pizzeria later branched out into the realm of fine dining with Rocco's Fine Dining & Bar in 2018.
United States Attorney Carla B. Freedman and Thomas Fattorusso, Special Agent in Charge of the Internal Revenue Service, Criminal Investigation (IRS-CI), New York Field Division, made the announcement.

Salanitri, the owner of two restaurants in New Paltz, previously pled guilty to five counts of filing false tax returns. She admitted that during each of the tax years 2015 through 2019, she deliberately under-reported her restaurants' revenues on her individual tax return filed with the IRS, resulting in a total underpayment of taxes in the amount of $307,665.
IRS-CI investigated this case, and Assistant U.S. Attorney Michael Barnett prosecuted this case.
TOP 6 "CELEBRATION RESTAURANTS" IN THE HUDSON VALLEY FROM YOUR CHILDHOOD
There are many Hudson Valley restaurants that are gone, but certainly not forgotten! Many of the restaurants that we grew up with hold a very special place in our hearts. Even as we grow older, we still yearn for the decor of food from those restaurants that made special occasions even more special! Some of those restaurants have moved out of the area or closed down, while there a few that we still have today.
Top 6 "Celebration Restaurants" in The Hudson Valley from Your Childhood
We are serving up a huge platter of 'Member Berries! These are the top childhood "celebration restaurants" from the Hudson Valley, as rated by our listeners.
Gallery Credit: Conor Walsh
8 OF THE BEST BREWERIES IN NEW PALTZ, NY, ACCORDING TO GOOGLE
The Hudson Valley has no shortage of good breweries. New Paltz, in particular, is certainly in contention for having some of the best in the area.
8 of the Best Breweries in New Paltz, NY, According to Google
This list includes breweries around New Paltz, NY with a rating of 3.8+ on Google. This list does not include locations that are marked temporarily closed.
Gallery Credit: Conor Walsh