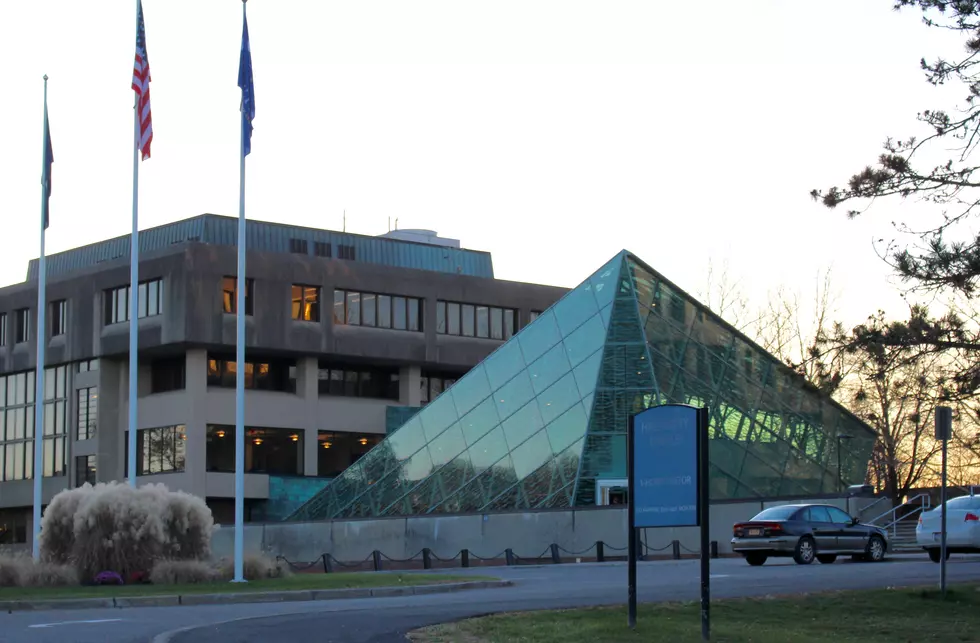 The Twelve Best Towns In Hudson Valley
Jackie Corley, Townsquare Media of the Hudson Valley
Beacon - With a population of just over 14,000 there's a lot to like about this comeback city. Easy Metro North access to go along with a bustling Main Street, coupled with the Dia Museum have all been key to their revival. Don't miss the Hudson River Craft Beer Festival each September.
Catskill - Located in Greene County with a population just over 11,000, Catskill has some of the lowest prices for housing in the area. And with close proximity to the beautiful Catskill Mountains, it's a great place to live if you're into the outdoors. And Mike Tyson once lived in Catskill. He didn't bit anyone's ear off during his time there.
Cold Spring - Another town on the Metro North train line, it's easy to get in and out of Manhattan if you're a commuter. Cold Spring has a lively Main Street area in addition to great river access with the Gazebo and performance space overlooking the water.
Kingston - Having earned the distinction of the 'new Brooklyn', Kingston is one of the most buzzed about cities in the area. Property values are on the way up, so now's the time to find the right deal. Uptown has seen new life in recent years, while the bars and restaurants on The Strand are worth visiting too.
Cornwall - Home to some of the best school districts in the state, Cornwall is a great place to raise a family. They were also named one of the safest places to live in New York in a recent study.
Hudson - If you're looking to go antiquing or are looking for an art gallery, this could be the town for you. It's another town that has seen property values sky rocket, but unlike Beacon there are still good deals to be found.
New Paltz - Home to Mohonk Preserve, Mohonk Mountain House, and Minnewaska State Preserve, New Paltz offers many outdoor thrills in addition to a very busy Main Street corridor.
Nyack - Located in the Lower Hudson Valley, good schools and an easy commute to the city have been attracting families for years. But unless you've got some cash in the bank, the $425,000 median home price could make Nyack unattainable for some families.
Suffern - Part of what makes Suffern so great is its proximity to the city, while home prices are still reasonable. Great schools add the appeal of this sleepy little town.
Woodstock - No, the original Woodstock didn't take place here, that was miles away in Bethel, NY. But the Woodstock spirit lives on in this community full of good vibes.
Warwick - A town still friend to small business, they've been able to keep out a lot of the big box stores that can do damage to the mom and pop stores in the community. Great schools and close proximity to the city are big advantages.
READ MORE: 13 Classic Hudson Valley Diners That Do It Right