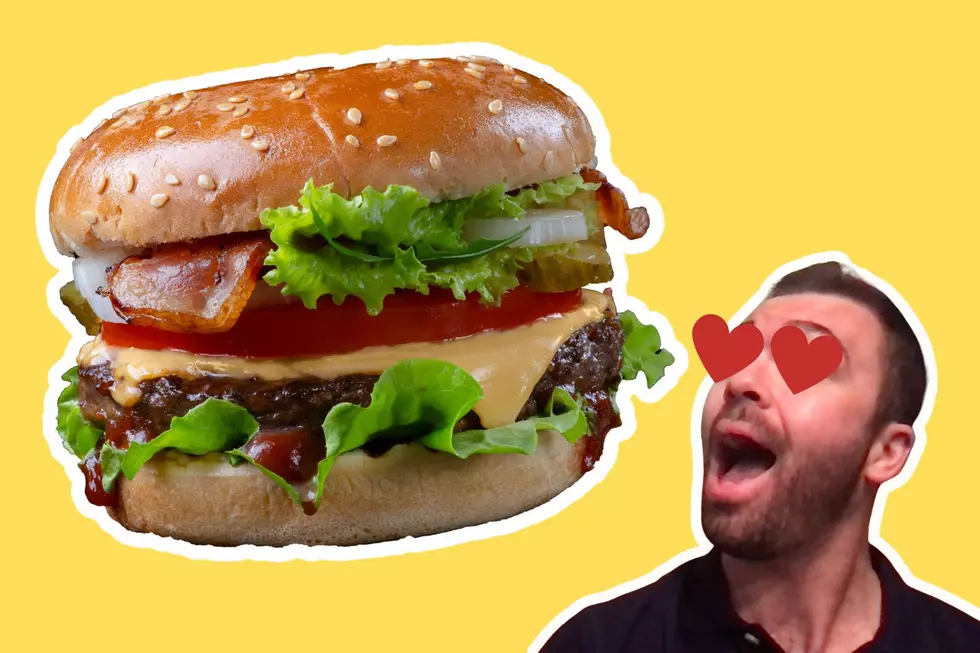 My Favorite Burger is Named After Me???
Canva, Dsap Project from Dsap Project's Images
Call me simple, call me basic, but I, Conor Walsh, judge many restaurants on their quality of burgers. The hamburger is a quintessential American delicacy; a standard of many restaurants. If a restaurant does not put much care into their burger, what should I expect from the rest of their food? I think Jimmy Buffett sums up my feelings very well in his classic song, "Cheeseburger in Paradise" (which you can watch below)
Of course, you can never go wrong with your classic cheeseburger with American or Cheddar Cheese, lettuce, tomato, onions, pickle, ketchup and mayo. Sometimes; however, I like doing something a little different. I love putting sautéed onions and mushrooms on my burger, typically paired with a Swiss or Provolone cheese. That, and I also loved putting peppers on any sandwich. I feel like it adds a particular sweetness and unique texture to any sandwich you put it on.
"The Walsh" Burger
Wouldn't it be amazing to have a burger named after you. Well, I kind of do!
I received a Snapchat message from a friend of mine, saying "You're so popular you got a burger named after you!" The picture underneath was a menu, and right there was a burger called "The Walsh." The description of the burger red, "Our house half pound burger topped with sautéed arugula, roasted red peppers, wild mushroom medley and sharp cheddar cheese." It sounded like perfection! It sounded delicious! It sounded like something... that I have ordered a lot of...
Astonished, I asked her where she was, wondering if it was any of the bars or restaurants in Albany I used to frequent. Could someone have actually named one of my favorite burger combinations after me?
Nope. It was just a coincidence. The place she was at is called Swifty's Tavern, in Albany New York. I guess that kind of burger is loved by Walsh's universally.
Top 10 Best Burger Finalist In New York State
Every year the
New York Beef Council
holds a competition to find the best burger in the state and this week they released their Top 10 finalists for 2022.
23 Delicious New York State Burger Challenges
Have you ever wanted to compete in a food eating challenge or competition? You should consider taking on one of these 23 burger challenges.
Which Burger King Location is the Best in the Mid-Hudson Valley?