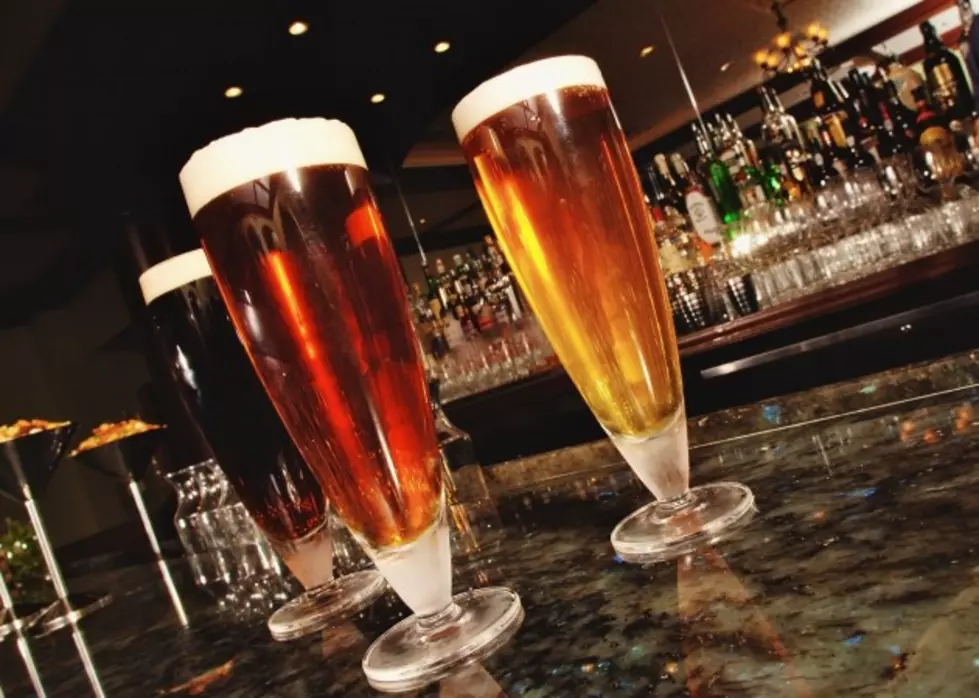 Try This Beer For a Great Local Cause
ThinkStock/Janet Koelling
It's always imperative to give back to causes that are important to you. With autism and developmental disabilities affecting the lives of so many people, supporting programs that provide them with life-enriching opportunities and essential services is certainly an important one.
And if you can include beer somewhere along the way, well, how much better does it get than that?
That's why it's very cool that North River Hops and Brewing in Wappingers Falls teamed up with Greystone Programs in Poughkeepsie to brew a beer that benefits that very cause.
Saturday, from 5-9PM, stop by the brewery's location on Route 9 in Wappingers, right behind Badass Coffee, and get a growler filled up with this very interesting beer: an amber ale brewed with just a bit of apple cider.
I was lucky enough to get an early taste of it and it's great. Don't worry if you're somewhat put off by the idea of apple in it; it's got good body to it and a nice hop presence. It's a great Autumn beer.
Check out below for all the information you could possibly want about it. And click HERE to check out more about Greystone Programs and what they do.