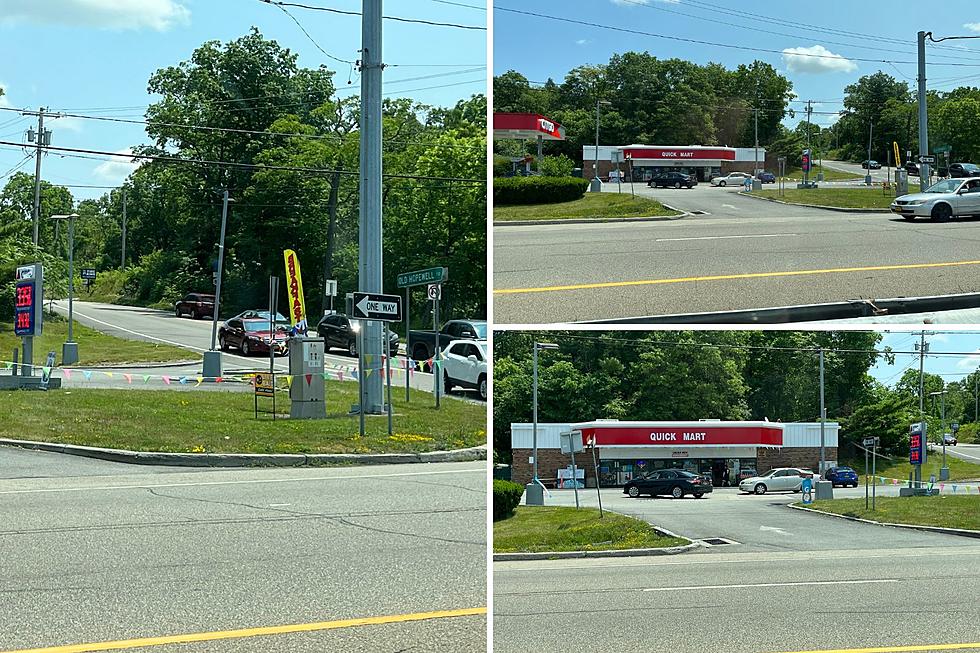 Popular Wappingers Gas Station Under New Ownership….Again
V.Turco
If you grew up in Dutchess County, chances are this particular hotspot on route 9 was a part of your childhood.
I use the phrase 'hotspot' as a 30-something year old who get excited over gas stations and convenience stories because #adulting.
Now, back to this spot - at some point chances are you stopped in there for road trip snacks, or to grab a slurpie, I know for me it was the first place I ever filled my tank with gas when I got my license.
I'm talking about what was once the 7-Eleven store on the corner of Route 9 and Old Hopewell Road in Wappingers.

7-Eleven Turned Gulf Now Citgo on Route 9 Wappingers Falls
A few years back, new ownership and a name change rocked the Hudson Valley when a very popular convenience store and gas station combo on Route 9 changed owners, and the signature 7-Eleven decor came down.  For the past few years this particular location had been a Gulf station, and is usually busy because it tends to have the best gas prices on 9.
Recently the Gulf signage was covered/taken down, and now the Cirgo signs are up, with banners indicating new management have taken over operations at 1336 Route 9.
Aside from different colors and logos on the exterior of the building, gas pumps, and on the signage, nothing major outside has changed.
Inside the location, there are not any significant changes, well not that I've noticed anyway.
Do you remember when this location was home to 7-Eleven? With less than ten remaining Hudson Valley 7-Eleven locations, I kind of wish it reverted to that rather than another gas station, your thoughts?