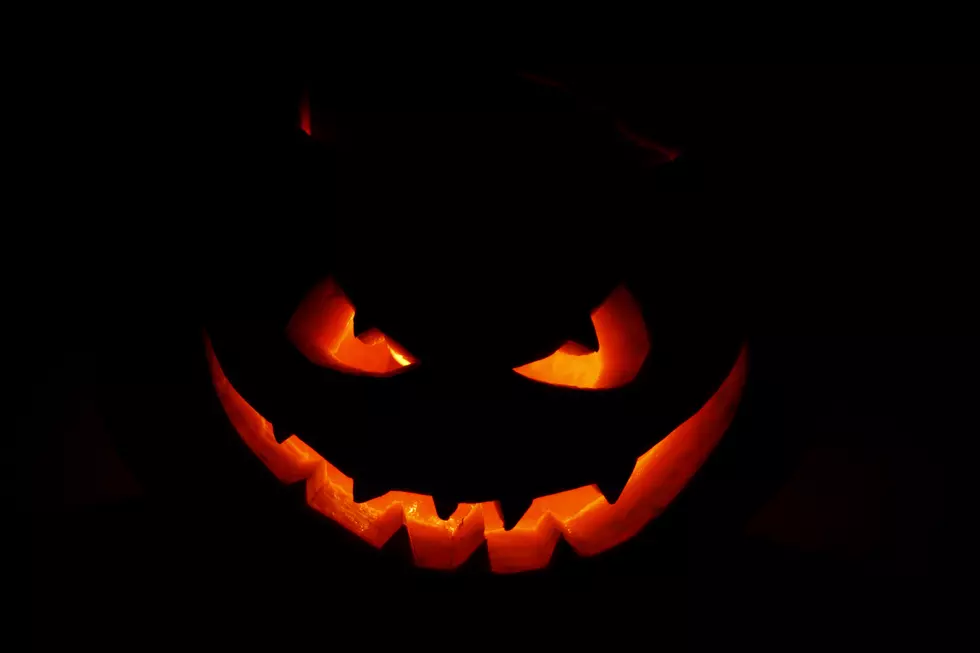 What You Need To Know Before Attending Headless Horseman.
IvanMikhaylov
Headless Horseman Hayrides & Haunted House is located in Ulster Park, NY. This nationally recognized Halloween themed attraction has a long standing tradition of entertaining and terrifying it's guests. But if you don't plan ahead, your evening out could potentially be ruined.
GET YOUR TICKETS AHEAD OF TIME! This is a very popular attraction and there are limited seats on each hayride. If you don't purchase your tickets online ahead of time you could end up wasting a drive. You can purchase tickets here.
HEADLESS HORSEMAN IS NOT FOR CHILDREN UNDER 13 YEARS OLD. It takes about 2 to 3 hours to get through all the separate haunted attractions and you don't want your toddler having a panic attack after the first one. There is a children's day "A Tiny Taste Of Terror" that is suitable for kids of all ages. Those are held on two Saturday afternoons October 14th and 28th. More information can be found on their website. 
SMOKING IS NOT PERMITTED ANYWHERE ON THE GROUNDS. Which also means you better not have a lighter in your pocket. There is a metal detector and you will be sent back to your car if you don't want it confiscated. No weapons of any sort are allowed including pocket knives. Do yourself a favor and just leave your Swiss Army key chain in the car as well.