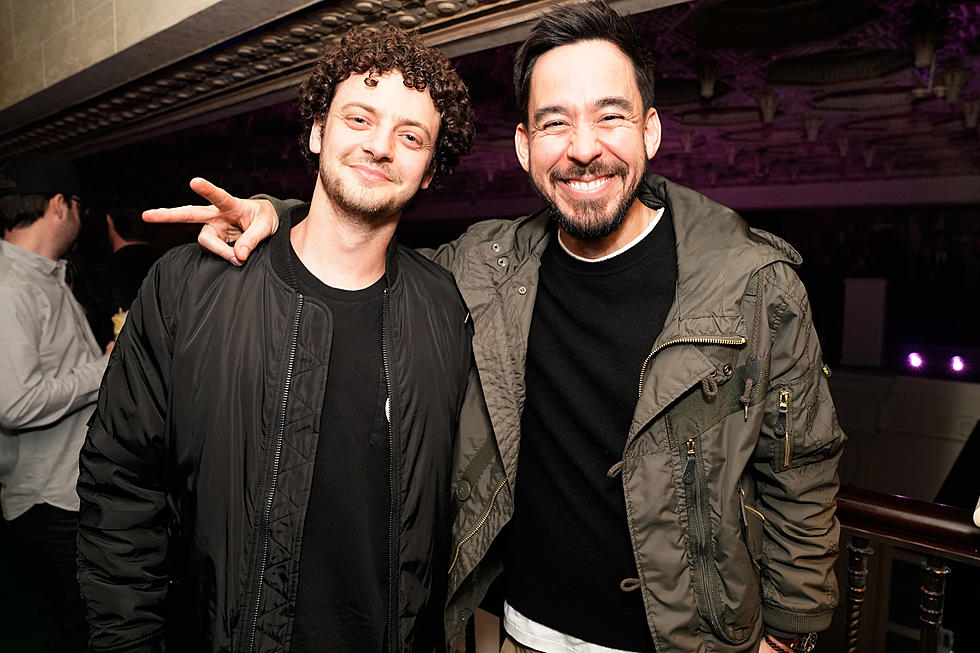 WRRV Offering Up Tickets And VIP Access To Grandson's NYC Concert
Getty Images for Warner Music/Erik Voake
WRRV wants to set you up with tickets and VIP access to Grandson's New York City show on Wednesday.
Grandson, aka Jordan Benjamin, was born in New Jersey but grew up in Toronto according to All Music. He was raised on a mix of classic rock, hip hop and other genres and taught himself to play piano at an early age. Shortly after that he started beat boxing and freestyling and started putting together demos.
A move to Los Angeles led to a record deal or two and he's been establishing himself further ever since. He released an album earlier this year called A Modern Tragedy, Vol. 2 and a new stand-alone single last month called 'Rock Bottom'.
Our grand prize winner will be selected Monday and will get the following, who wants in?
Two tickets to Grandson at Webster Hall on 9/18
Meet and greet
Early entry
Unreleased music listening party
limited edition laminate
merch discount.
Read more:
BONUS VIDEO