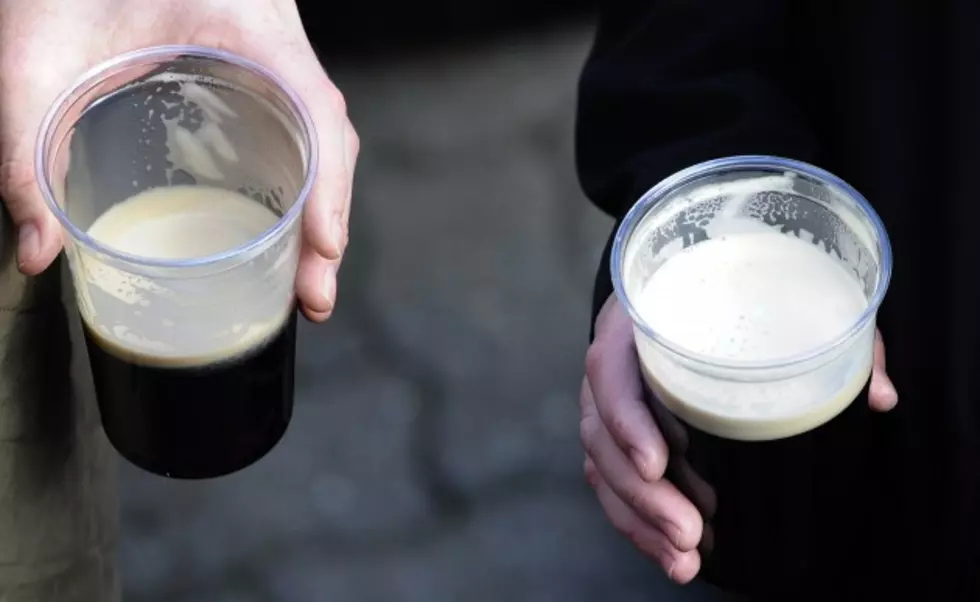 You Deserve a Delicious Fall Beer
(Photo by Alan Crowhurst/Getty Images)
This week, we roll out a delicious beer from a brewery we've never featured in the Beer of the Week, and it's perfect for chilly weather.
Port Jeff Brewing is a really outstanding brewery. I've been fortunate enough to visit their brewery on a couple of occasions, and it's been really interesting to witness their growth from a small brewery on a cool, quaint street on Long Island to a beer that is now canned and shipped all over the state.
And as soon as you try the new Beer of the Week, their Porter, you'll know that they certainly have the potential to spread beyond just the state. This beer is a full-flavored porter, roasty but balanced with sweetness from a little bit of honey. It's great for the time of year when the air starts to get a little crisp and--oh, look. It's that time of year.
Best part about being able to get this fresh, brewed-in-New York beer? It's half-price at Half Time right there on Route 9 in Poughkeepsie this week. Get it while you can!