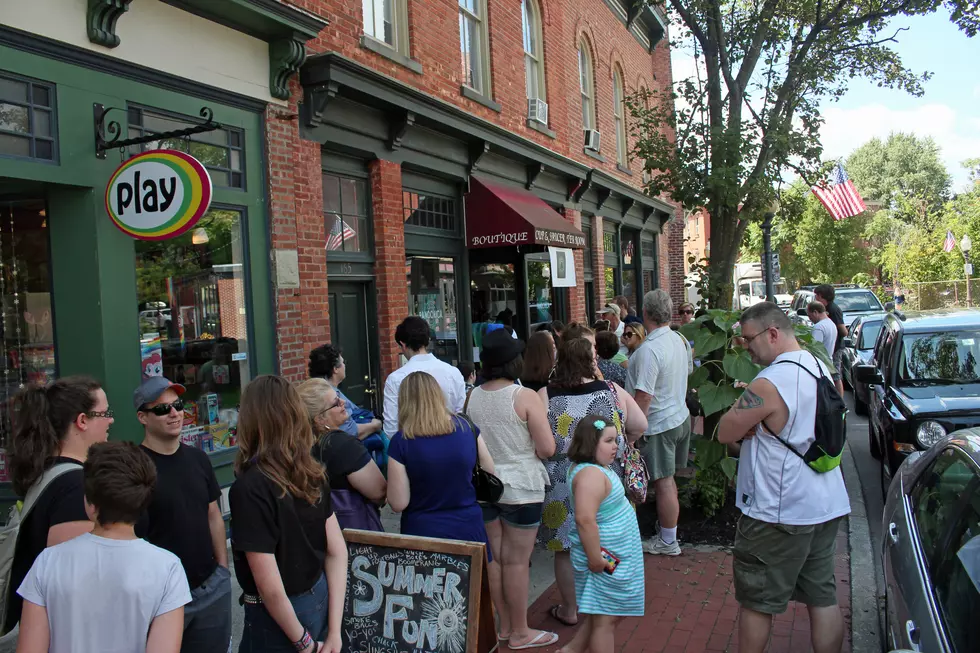 12 Hudson Valley Cities That Are Absolutely Flourishing
A. Boris
Is your home town growing as much as these cities here in the Hudson Valley?
It's good to know that your town is growing and moving forward rather than just start self destructing.
According to New York Upstate, there are several cities that are just crushing it. There was a list of 53 cities that was recently compiled that were ranked in high prosperity. The factors that determined the city making the list was based on poverty rate, vacant housing and education.
Out of the 53 places on the list, these 12 cities from the Hudson Valley were on it. Here they are in no particular order.
 Lagrangeville
Chester
Cold Spring
Pine Island 
Rock Tavern
Milton 
Poughquag 
 Highland Falls
Cornwall-on-Hudson
 Fort Montgomery
Mahopac 
Salisbury Mills
Read more:
BONUS VIDEO