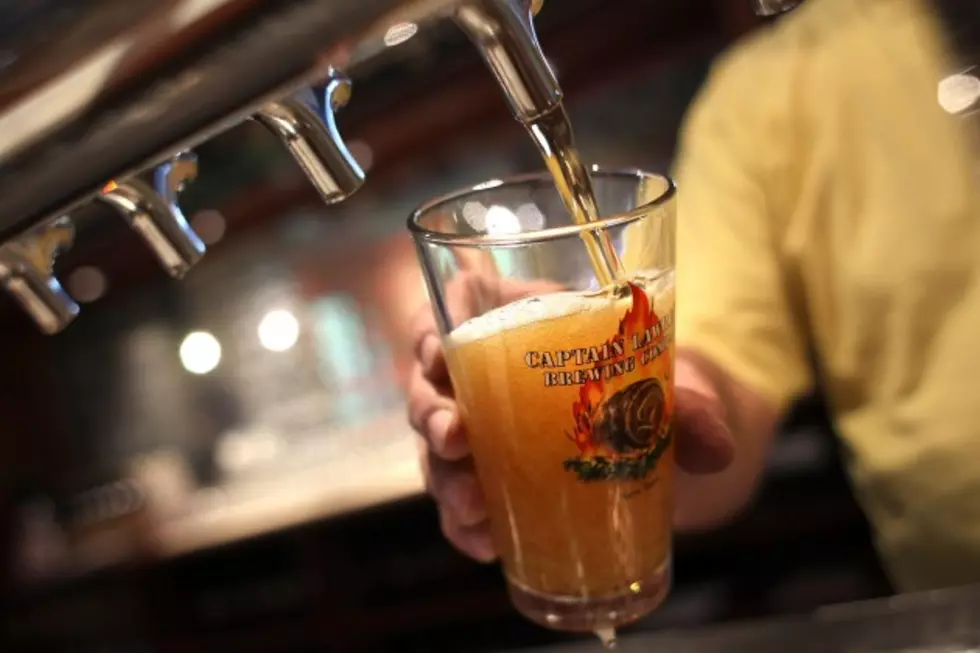 A Belgian Beer from the Hudson Valley?
(Photo by John Moore/Getty Images)
It might sound surprising, but this Belgian-style pale ale brewed here in New York lives up to the high standard of its country.
This week, we're taking a trip to the south side of the Hudson Valley, specifically to Elmsford, NY. Captain Lawrence is a brewery that has carved out a wide, devoted following for its delicious takes on various styles of ale, and with good reason: they make phenomenal, well-crafted beer that will please anyone of any preference.
This week, we're featuring one of their gateway beers: Liquid Gold is a Belgian style pale ale, which means it's got just a little bit of sweetness, but with enough of a body and hoppiness to make everyone agree that this one is a keeper. And at 50% off at Half Time in Poughkeepsie, it's hard to imagine a better deal than this.
So check it out! If you've got a beer or brewery you'd like to see featured as Beer of the Week, just let me know, I'd love to give it a shot.