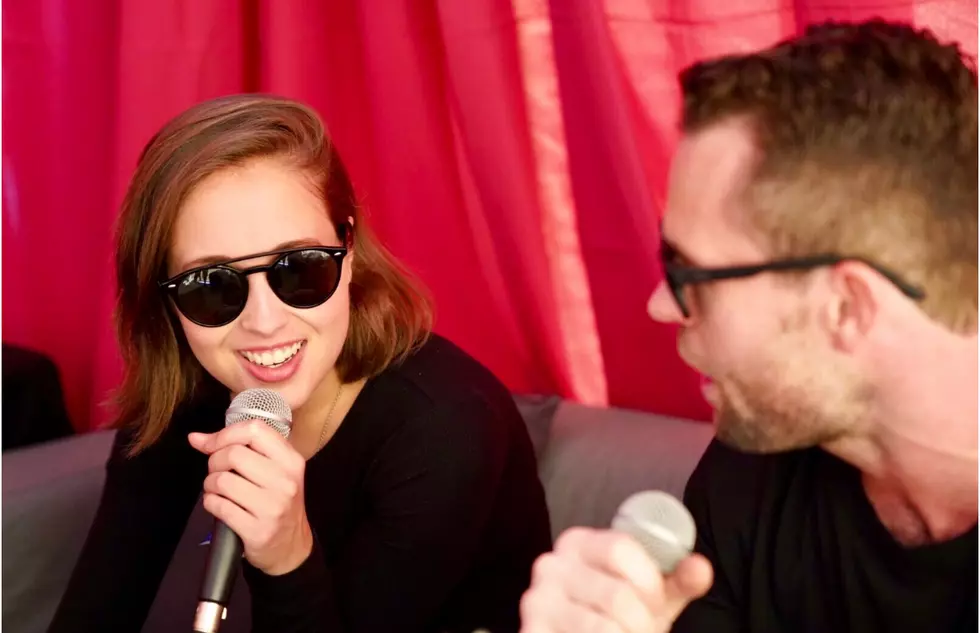 Alice Merton Talks 'No Roots' + Dad Bods
Chuck Merrihew
You know it's a good interview when you get top explain to Alice Merton what exactly a dad-bod is.
I got to sit down with Alice Merton just before her awesome set at Mountain Jam 2018. We had some laughs and talked about her EP with the smash hit, No Roots.
Alice Merton goes over her process working with a new producer, bashing cars with a baseball bat and her successful work ethic.
Also, since it was Father's Day weekend we had to discuss why women of the Hudson Valley prefer dad-bod over abs. Enjoy.
Read more:
BONUS VIDEO