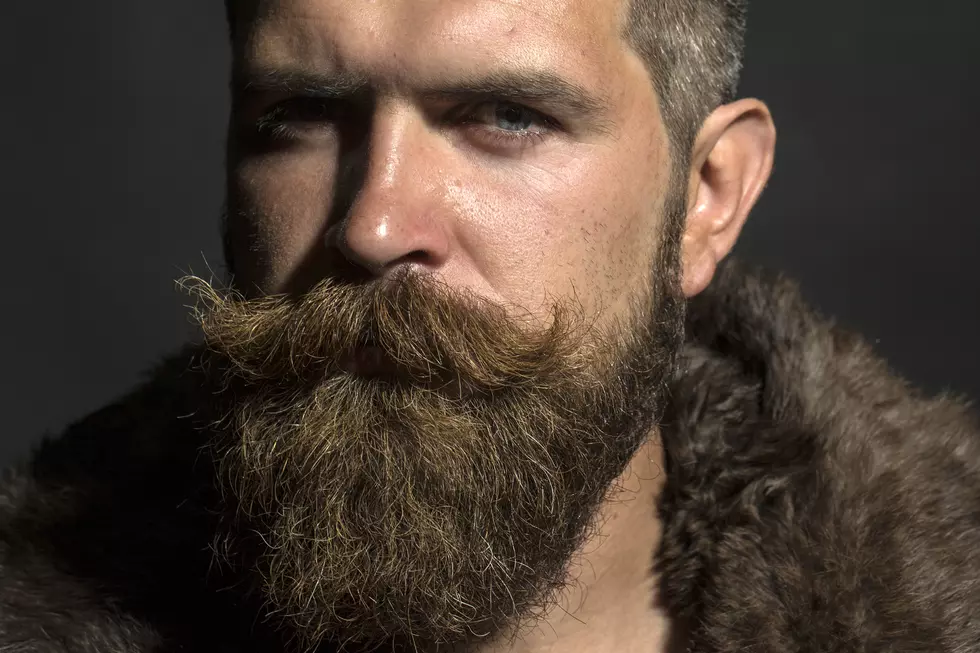 Are Beards Killing the Razor Industry?
Tverdohlib
It's no secret that ladies love some face fuzz on a man. Some more than others. Is the beard trend crushing the razor industry?
There was a time when having a lot of facial hair was seen negatively. Thankfully, now we live in a time when scruff is more acceptable and more often desired by ladies. The beard is so fashionable that companies that make shavers and razors were not prepared for it.
According to Business Insider, razor purchases are down over 5%. That number doesn't seem huge but it represents millions of people. Even companies like Gillette tried to get ahead of the times and even slashed prices.
Is having a beard trendy or is it just lazy? I don't skip shaves to be trendy. I skip them because I don't have time.
Read more:
BONUS VIDEO