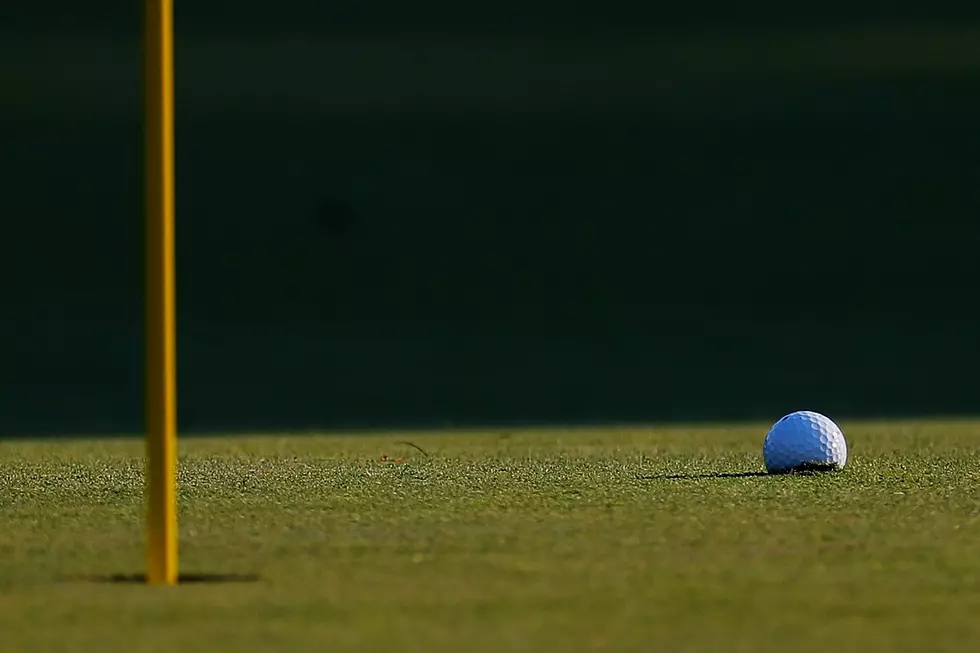 Are These the Best Places to Smack Balls in the Hudson Valley?
Getty Images
The snow is melting throughout the Hudson Valley and golfers are hoping to get out and start smacking a little white ball around. Where are the best places for golfers to set out and start working on their game?
Where would you suggest they get a good workout in? Vote for your favorites and help us to compile a list of the Top 5 Places to Play in the Hudson Valley.
BONUS VIDEO